We make you long to return
A spa and conference hotel 20 minutes from the city
A Scandinavian spa and conference hotel in the Stockholm archipelago, only 20 minutes from the city. The hotel is situated in beautiful scenery with incredible views over the Stockholm archipelago.
Welcome! We make you long to return.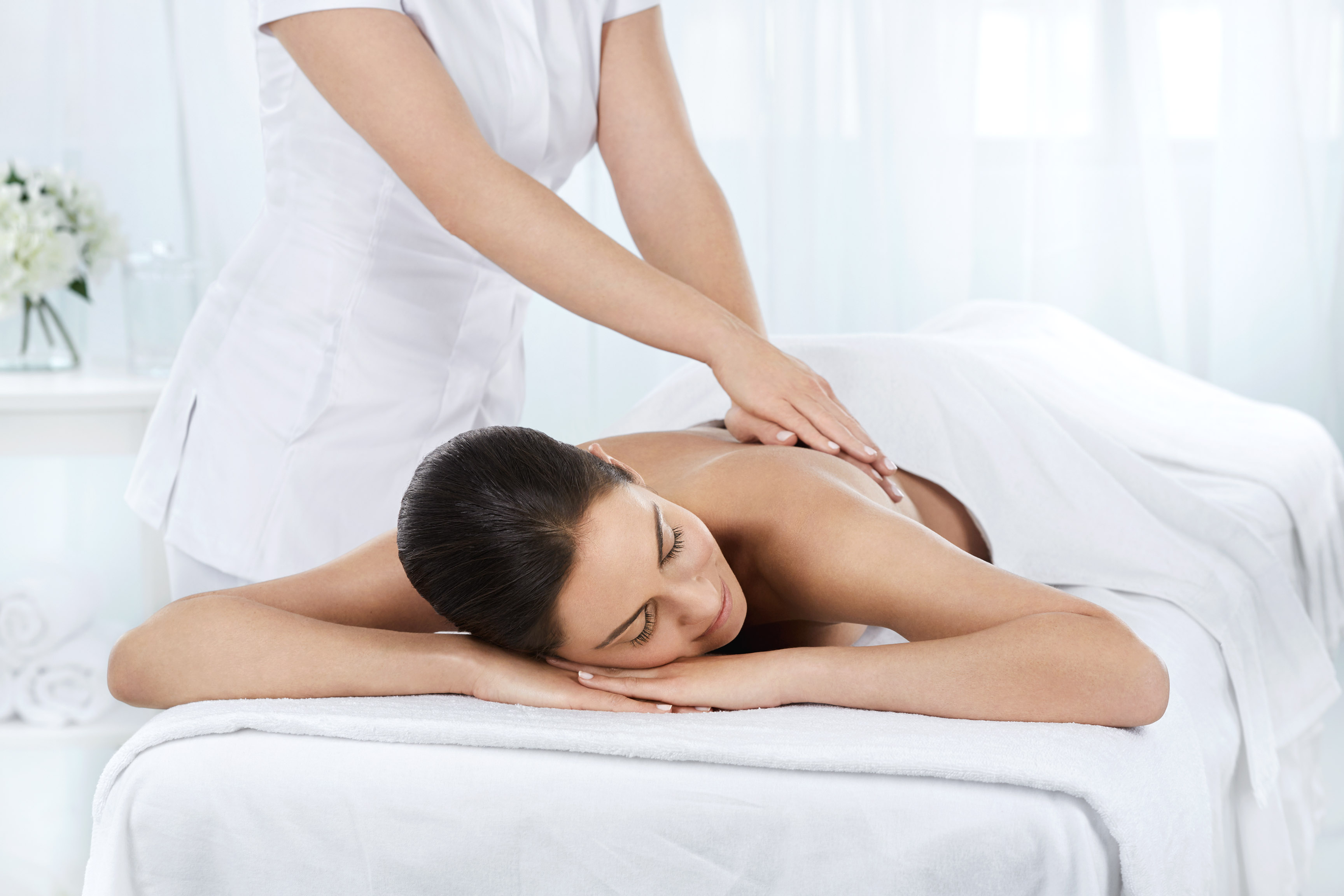 We have many thoughtful spa packages to choose from, both with and without accommodation. Our gift cards are also much appreciated.
The spa gives pleasure for body & soul. Relax in the outdoor pool and in the spacious sauna with breathtaking views of the archipelago. Relax, meditate and gain strength in a serene environment.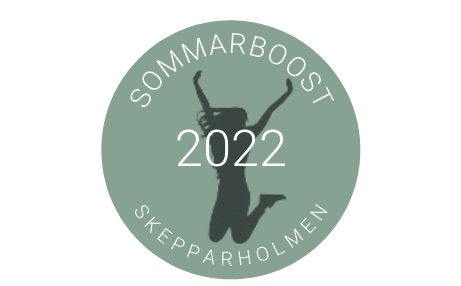 Exercise with us! During June 16 to 22 we offer exciting classes with inspiring training profiles. Everything from Holistic Boost with Cecilia Gustafsson, dance with "The Watson Way" to MediYoga with Ulf Wallgren. For overnight stays, we offer a special price from 995 per person. We promise this will be the highlight of the summer!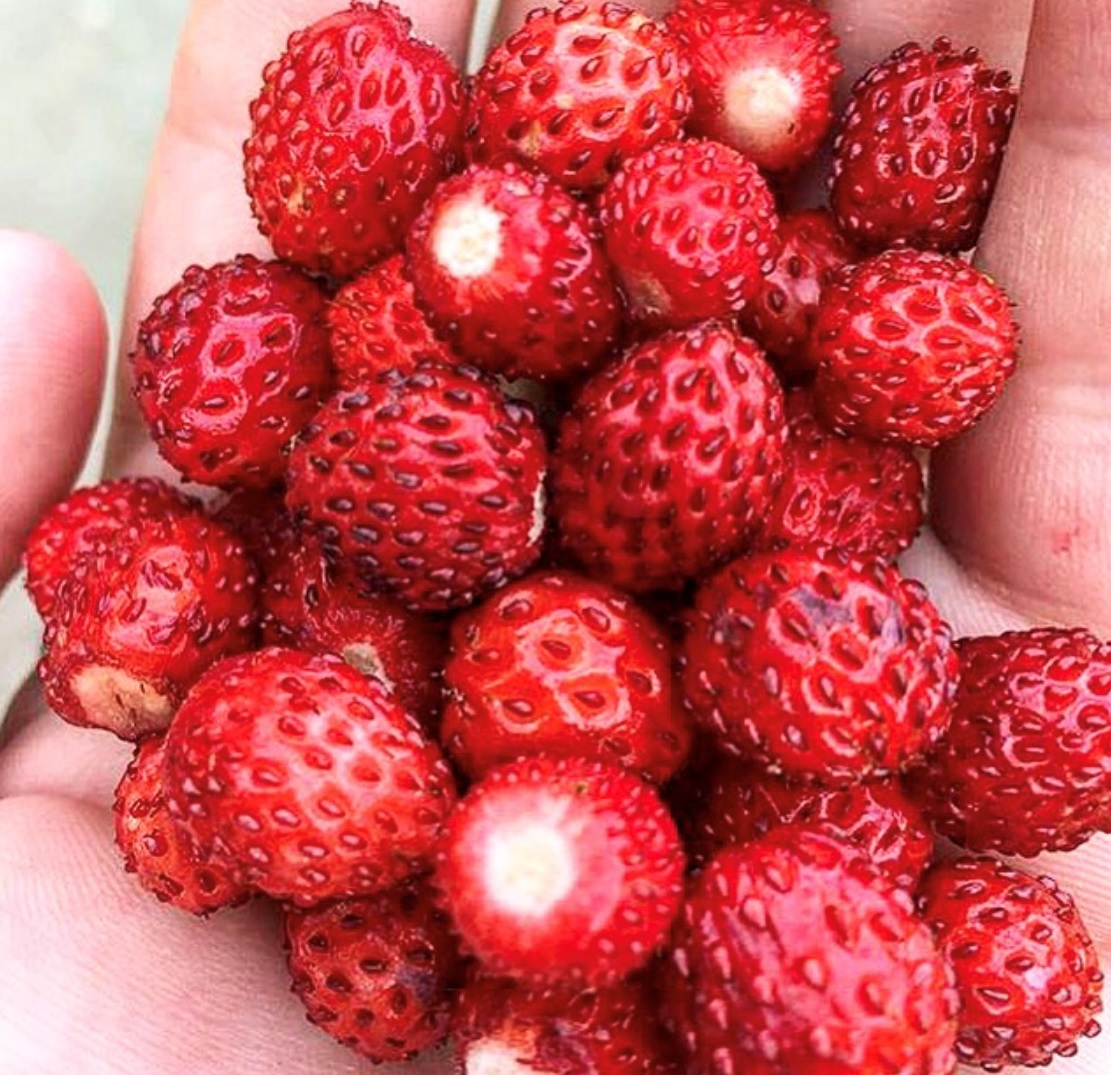 June 20 - August 13
Do you want to experience the full potential of the Swedish summer? Then make your way to our beautiful hotel in the archipelago of Stockholm, close to both city and wildlife. Treat yourself to a relaxing staycation surounded by nature. Refill your energy with a spa experience between lake and sea, or participate in one of our on site activities such as kayaking or stand up paddleboarding. Parking is free of charge and you can easily access the outer parts of the archipelago using the "Waxholmsbåt", the ferry that departs regularely from a jetty within walking distance.
Spa times and age limits vary depending on the day. Therefore we have two different summer pakages available. One for week days and one for weekends.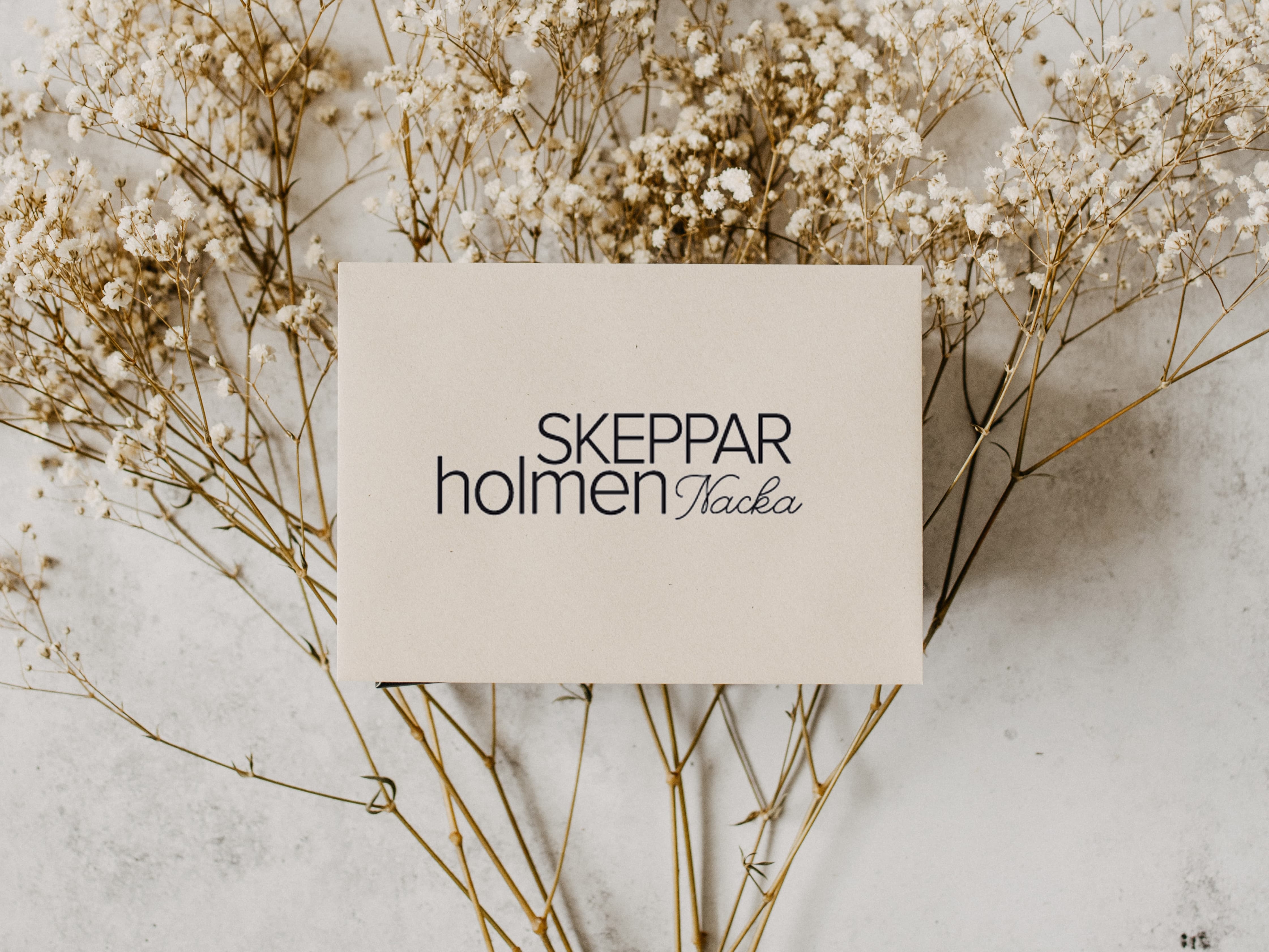 Give away an experience to someone you care about. It's a wonderful gift that shows you care.  When you purchase a gift card through our web shop, we can either send it to you or even directly to the intended recipient with a message.
Specify the amount you wish to spend on the gift card  and the recipient can choose what they would like to use it for. Gift cards are valid for 2 years and can be used at our spa, in our restaurant and even our shop. Simply order and choose to receive your gift card either by epost or post. A 25 kr postage fee will be added if you wish for us to send your gift card by post.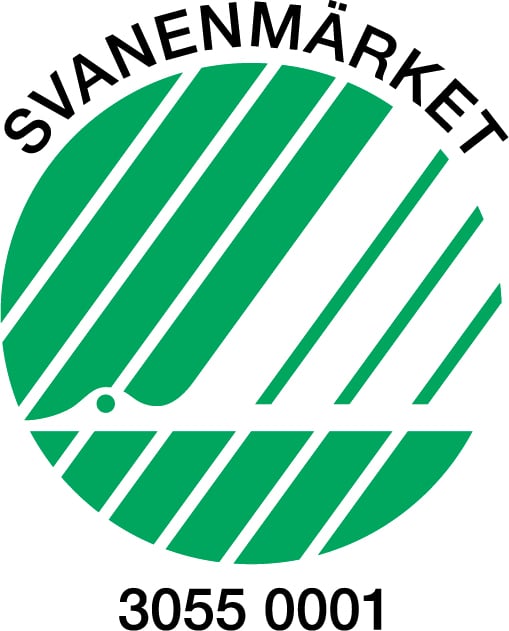 With our heart for the environment
We always strive to minimize the environmental impact without reducing quality and service. That is why we choose suppliers and products that have the least impact on the environment. The hotel is quality certified according to ISO 14001 and eco labeled with "Svanen". In addition, the restaurant is Krav certified.