We make you long to return
A spa and conference hotel 20 minutes from the city
A Scandinavian spa and conference hotel in the Stockholm archipelago, only 20 minutes from the city. The hotel is situated in beautiful scenery with incredible views over the Stockholm archipelago.
Welcome! We make you long to return.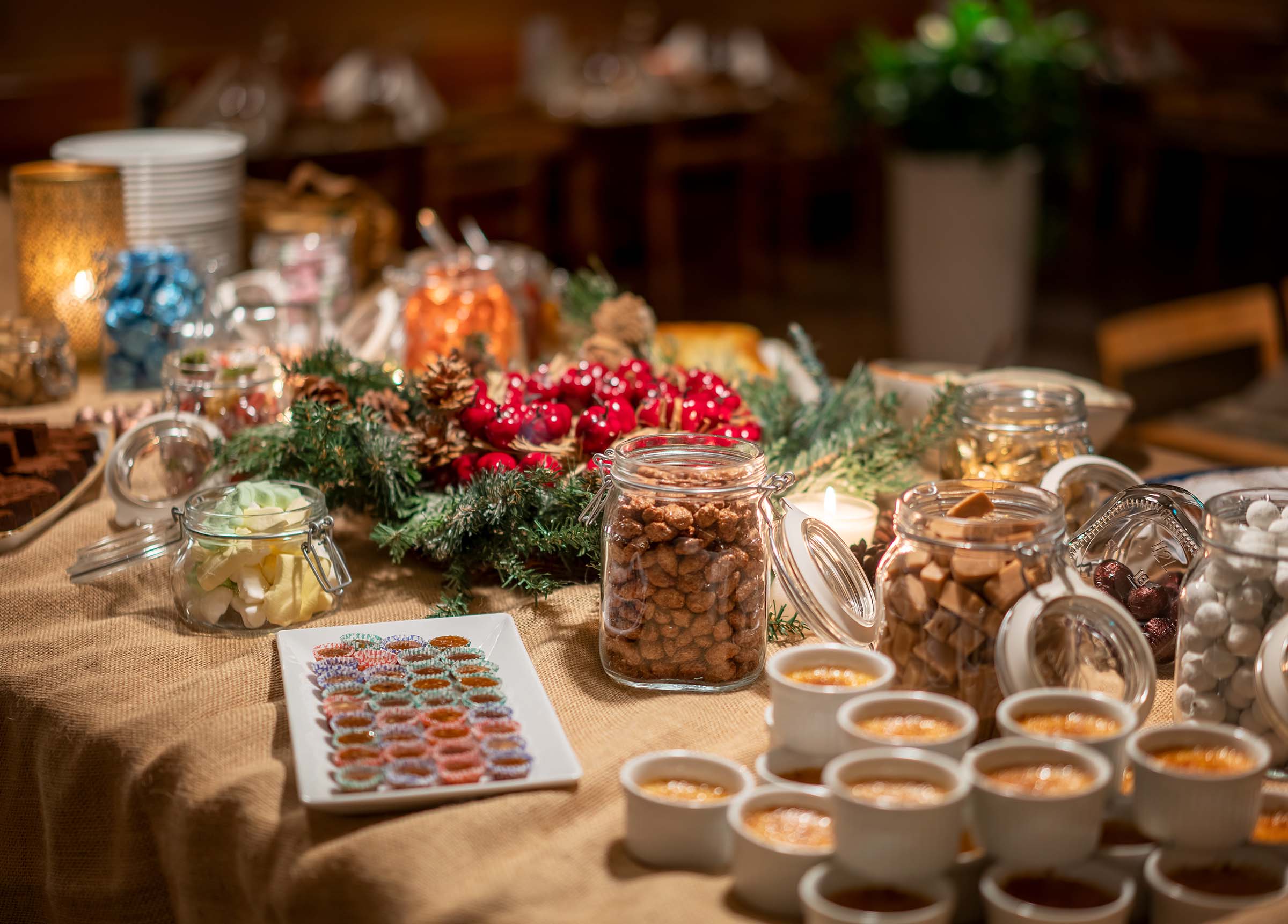 Christmas table November 30 to December 24
Gathering friends and colleagues for dinner at Christmas time is very much appreciated. Start with a boat trip in the beautiful inner archipelago from Stockholm downtown to us. We set up a traditional Swedish Christmas table. Suitable for both small and large groups.
Wednesday, Thursday & Sunday: SEK 695 per person.
Friday & Saturday: SEK 795 per person.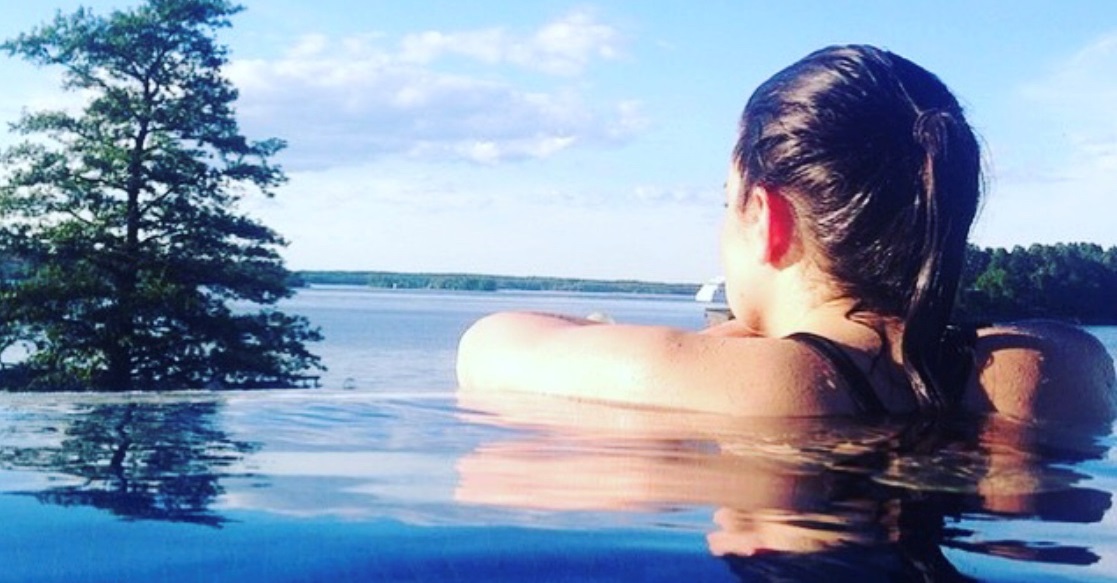 Christmas holiday with spa
During the Christmas holidays, we lower the age limit at the spa to 10 years. Here with us you get pleasant relaxation with warm pools, sauna and gym. This spa package is valid for 1 overnight stay during the period 25/12-7/1 at the price of SEK 1295 per person. For selected dates 26-27/12 and 1-2/1, the price applies to SEK 995 per person. Welcome!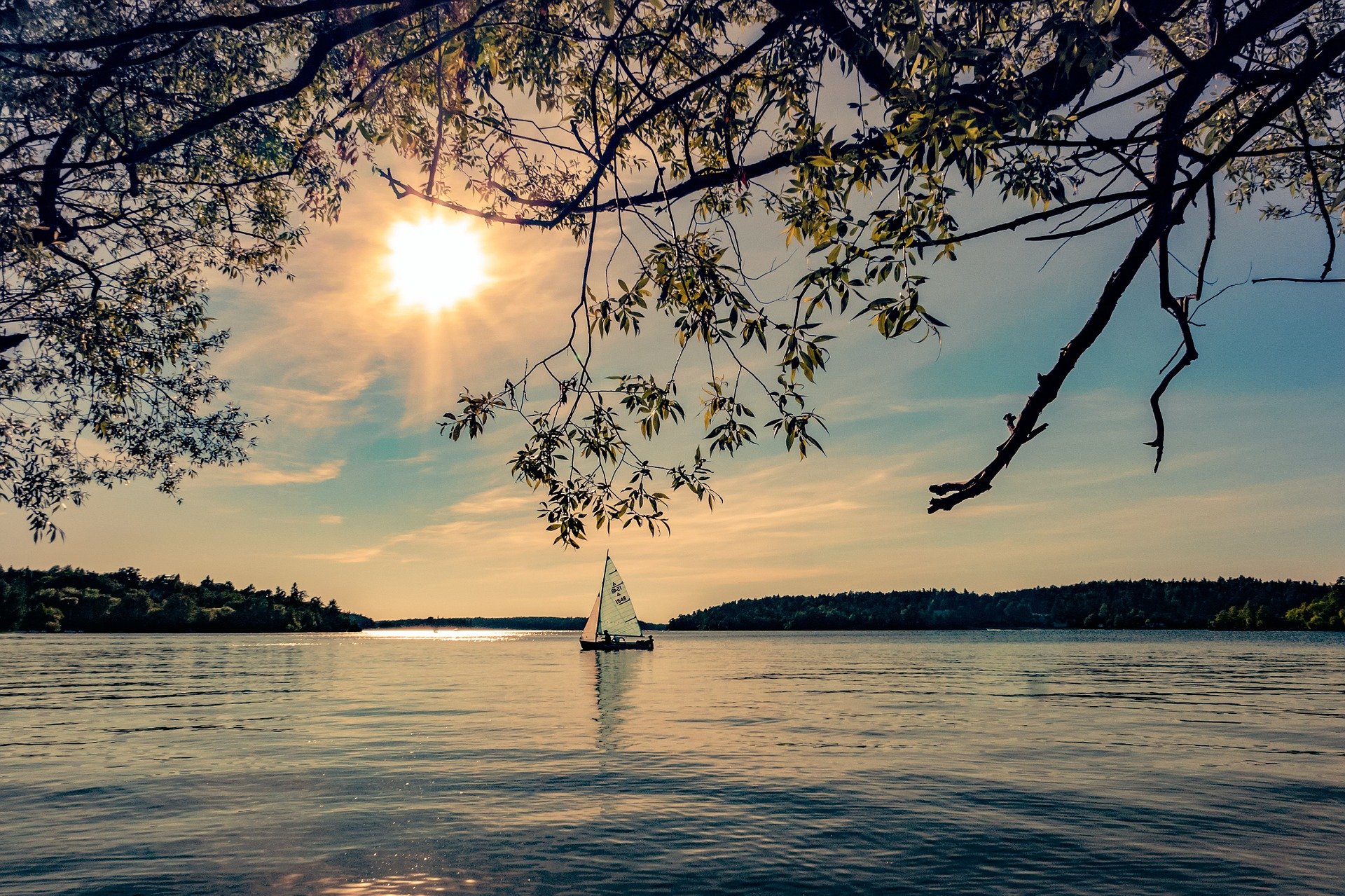 Sunday Spa Package - From 995 SEK per guest
For those looking for relaxation at a beautiful spa with pools, sauna, relaxation, gym and cold bath. Skepparholmen is beautifully situated between sea and lake, where you have water in your sights wherever you look. In the evening you enjoy a delicious dinner and then sleep well in our comfortable beds.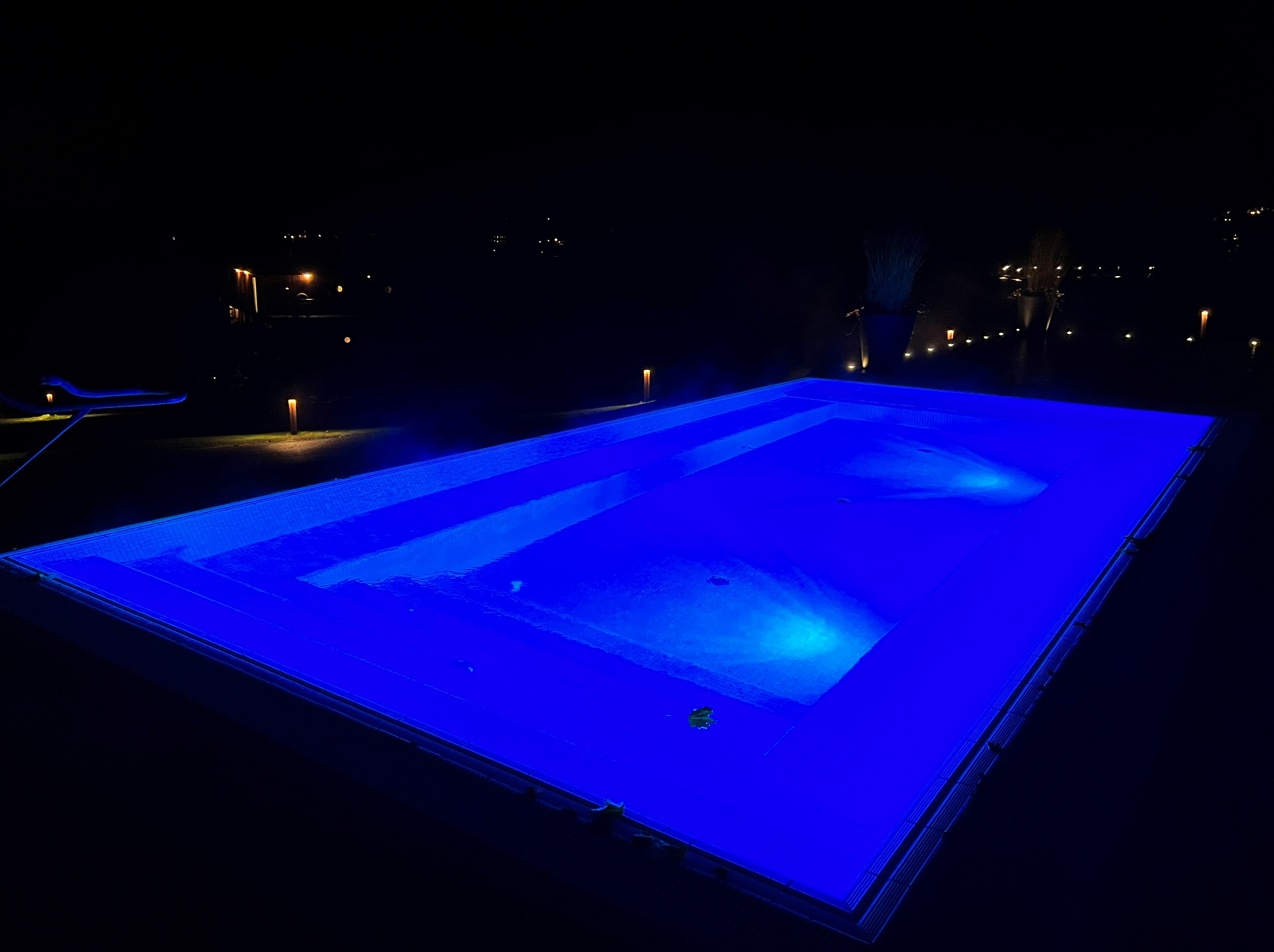 Sunday package with NightSpa 11-12 of December
This spa package includes a Christmas dinner, entrance to the spa at 20:15-24:00 and overnight stay. At the spa, you can let your body and mind relax in the warm infinity pool. Here you get recovery. If it is starry, you have the opportunity to see shooting stars.
Price from SEK 995 per person.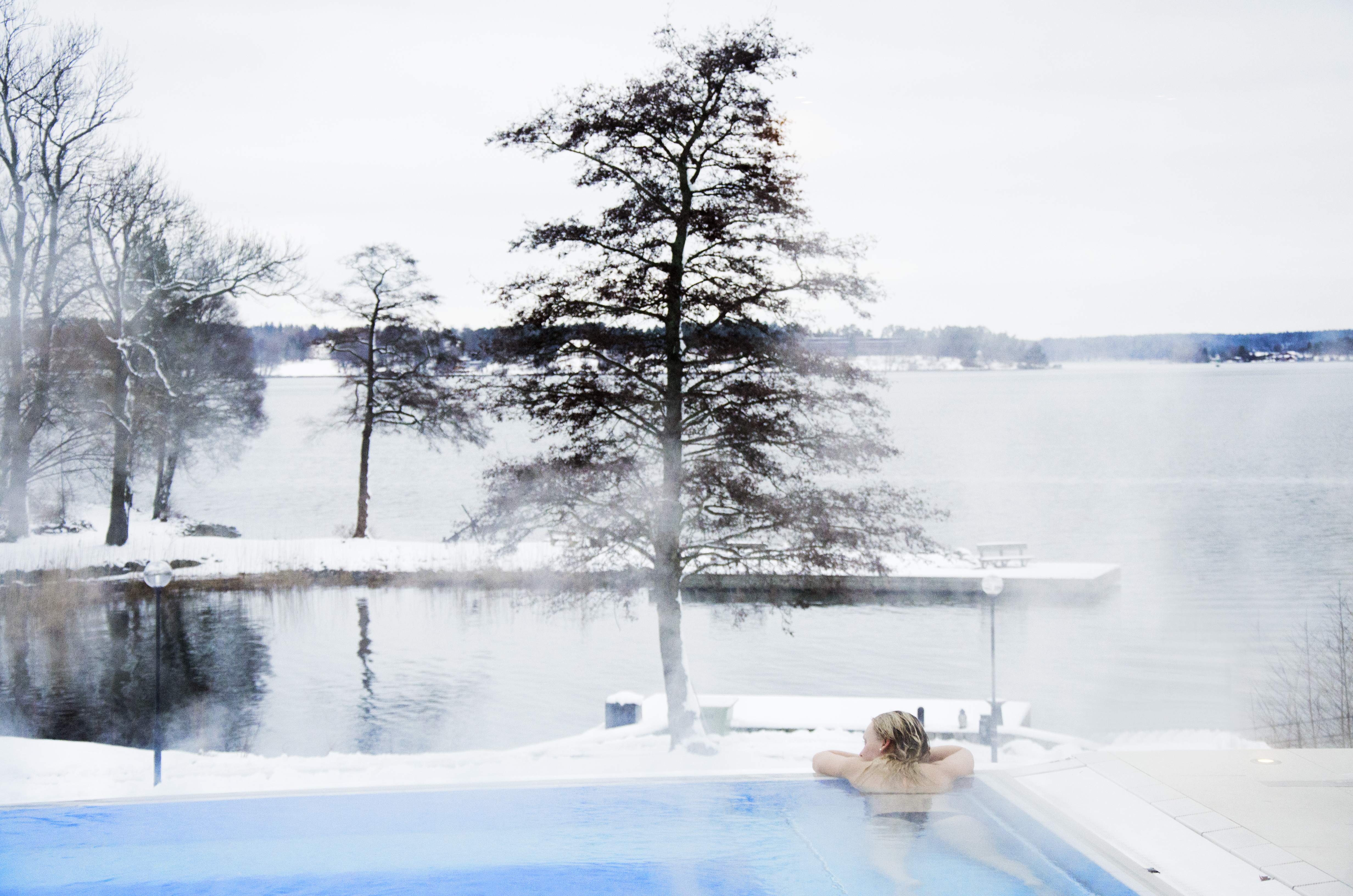 Celebrate Christmas with us!
Let us take care of the Christmas arrangements so that you can celebrate a sparkling Christmas Eve with your friend or why not with the whole family. The mulled wine is being heated, the Christmas table is set and as an extra bonus you have access to the spa with hot pools, sauna, gym & relaxation. If you dare, there is also the possibility of winter swimming. The age limit for the spa has been lowered and applies from 10 years. A very warm welcome!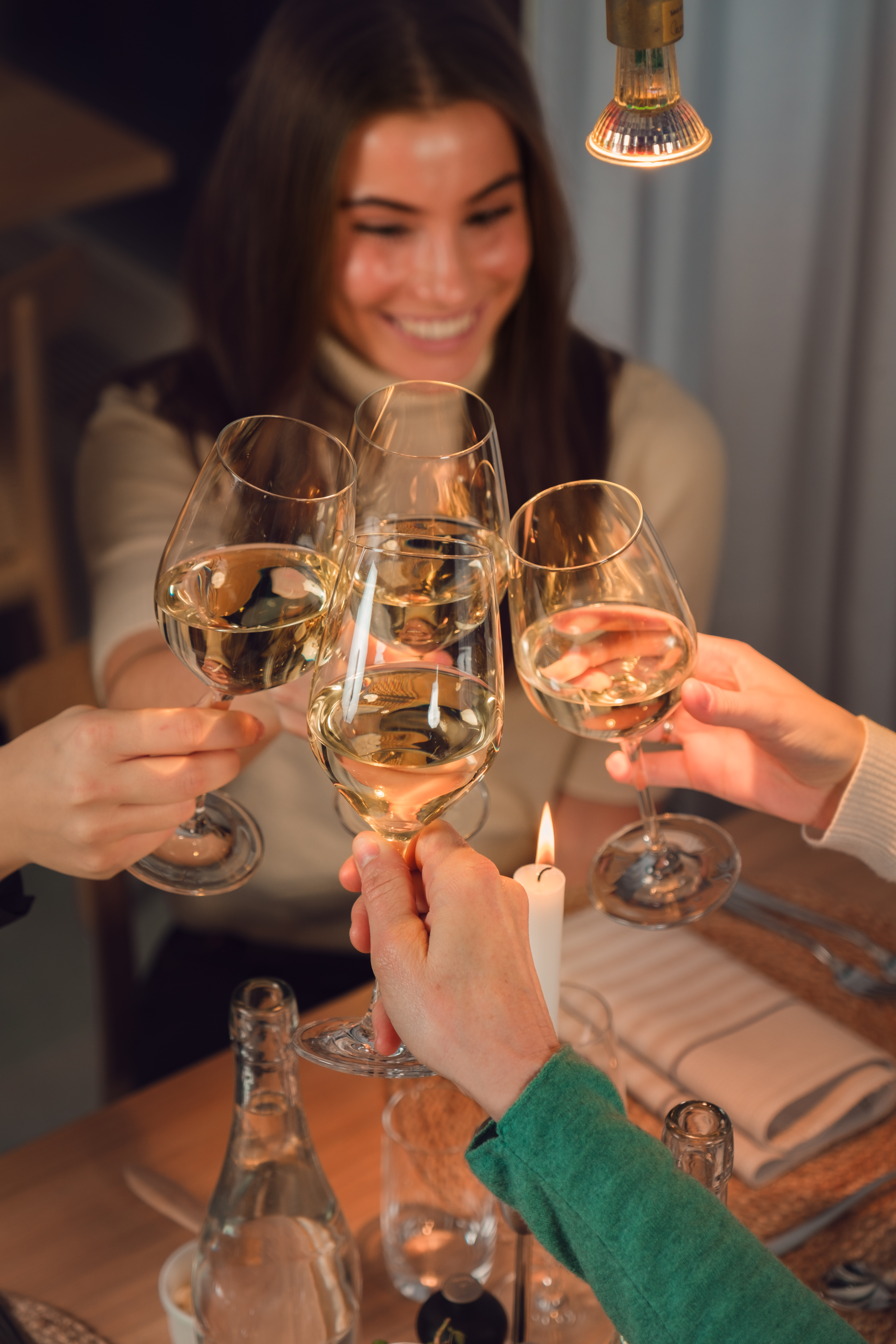 Enjoy the last hours of the year and start the new year with someone who means a lot to you. It will be a nice day and night with spa, New Year's dinner and musical entertainment. Start the new year with a good morning's sleep. A very warm welcome!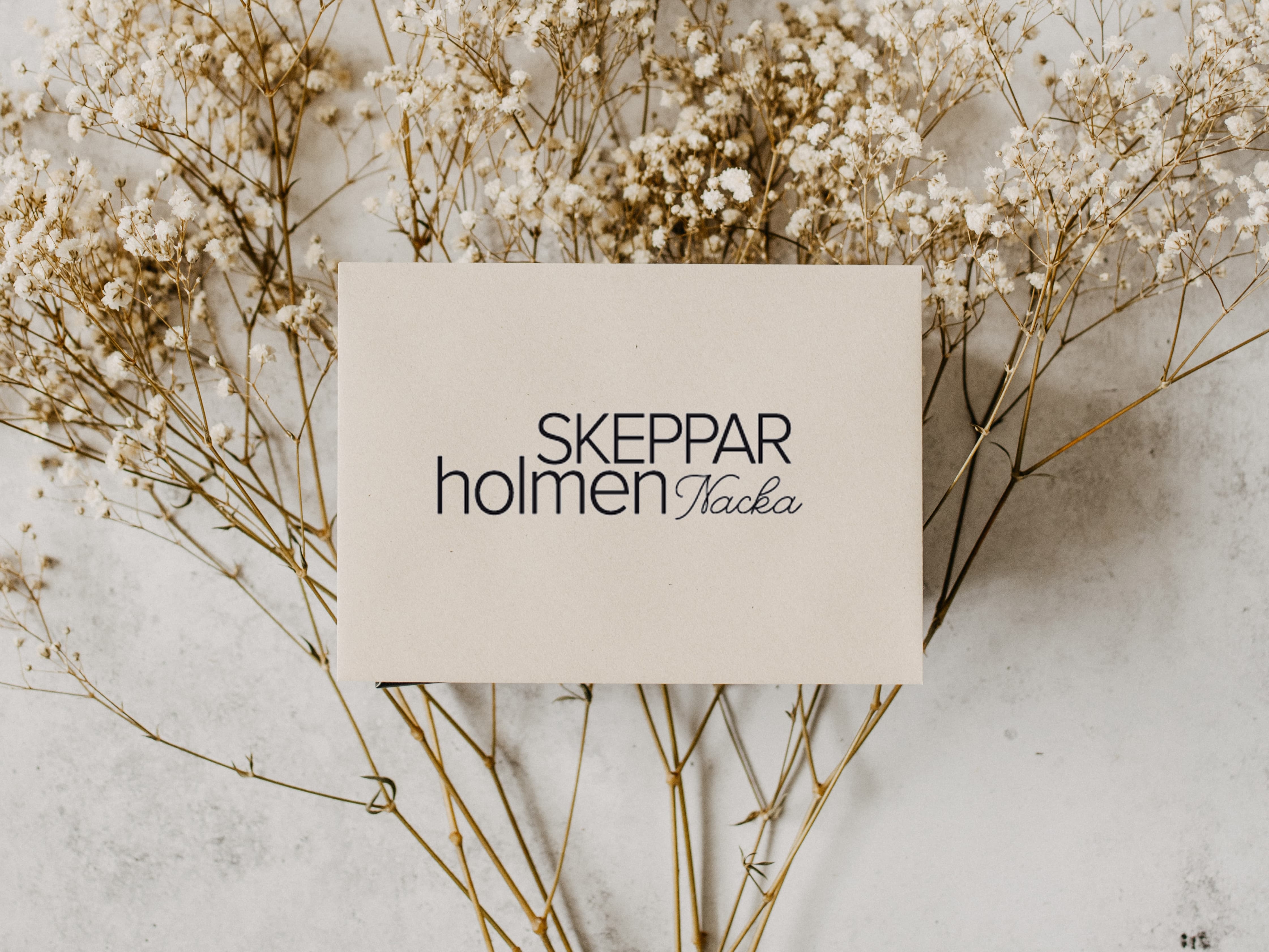 Give away an experience to someone you care about. It's a wonderful gift that shows you care.  When you purchase a gift card through our web shop, we can either send it to you or even directly to the intended recipient with a message.
Specify the amount you wish to spend on the gift card  and the recipient can choose what they would like to use it for. Gift cards are valid for 2 years and can be used at our spa, in our restaurant and even our shop. Simply order and choose to receive your gift card either by epost or post. A 25 kr postage fee will be added if you wish for us to send your gift card by post.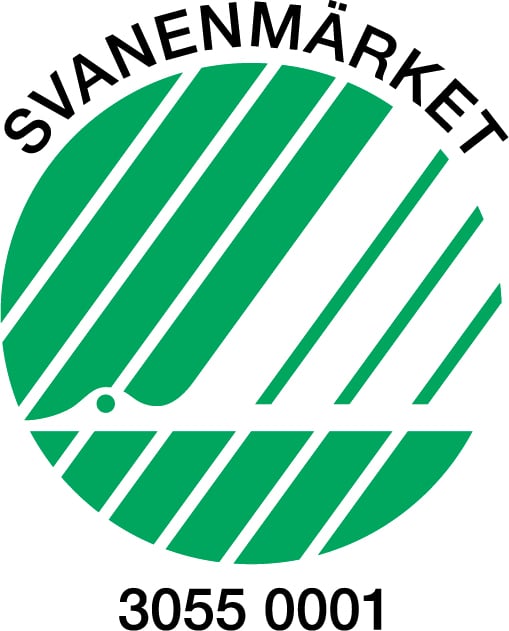 With our heart for the environment
We always strive to minimize the environmental impact without reducing quality and service. That is why we choose suppliers and products that have the least impact on the environment. The hotel is quality certified according to ISO 14001 and eco labeled with "Svanen". In addition, the restaurant is Krav certified.