We make you long to return
A spa and conference hotel 20 minutes from the city
A Scandinavian spa and conference hotel in the Stockholm archipelago, only 20 minutes from the city. The hotel is situated in beautiful scenery with incredible views over the Stockholm archipelago.
Welcome! We make you long to return.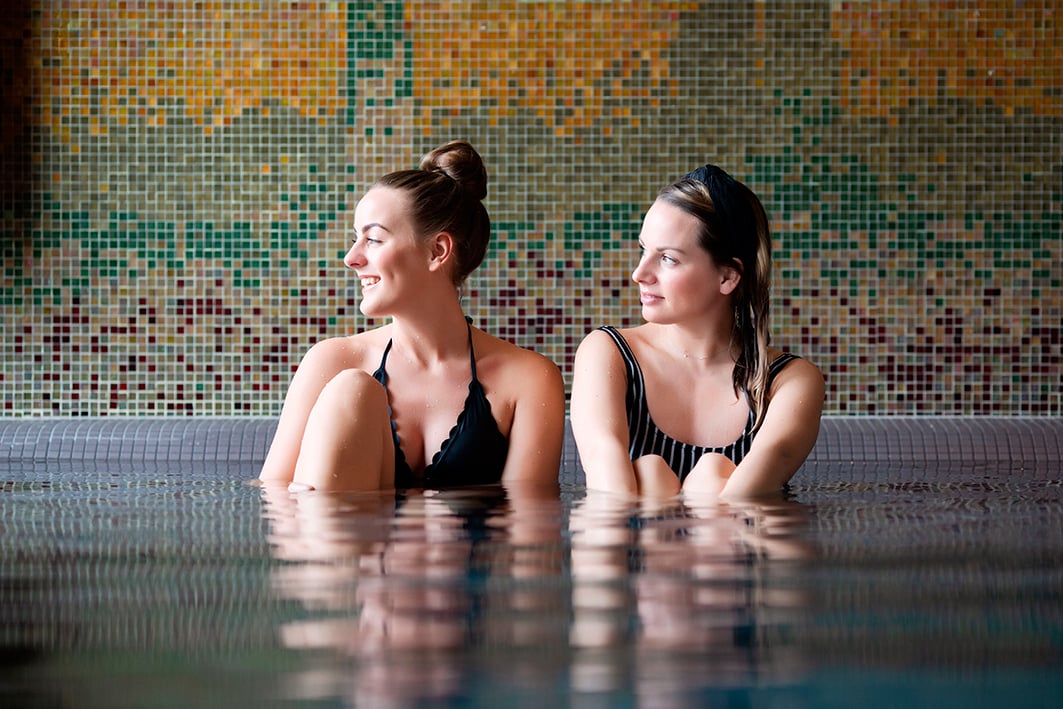 Day Spa with Summer Lunch AM
During the summer period 20/6-13/8, we lower our age limit to 4 years between Sunday afternoons and Friday mornings. However, on the weekend between Friday afternoons and Sunday mornings the age limit is still 16 years.

Let the tranquillity of our location, right between sea and lake calm you so that you can better capture the day after having enjoyed our morning spa package. Kick back in the relax room and let the soothing environments of saunas, pools, sea and nature remove your stress. After your visit to the spa we also invite you to enjoy lunch and coffee in our restaurant.

- Entrance to the spa at 9:00am-12:00pm with access to warm indoor and outdoor pool, dry sauna, steam sauna and relax with sea views.
- Loan of towel, bathrobe and slippers. Please note that the minimum size of slippers is size 36, so please bring your own if you need smaller ones. Bathrobe is not available in child sizes.

-Digital workout sessions with Yogobe. Please notify the spa front desk upon arrival for availability and booking. Free of charge.
-Access to large gym with sea view.
-Lunch and coffee included between 11:30am - 01:30pm.
-Parking outside, free of charge.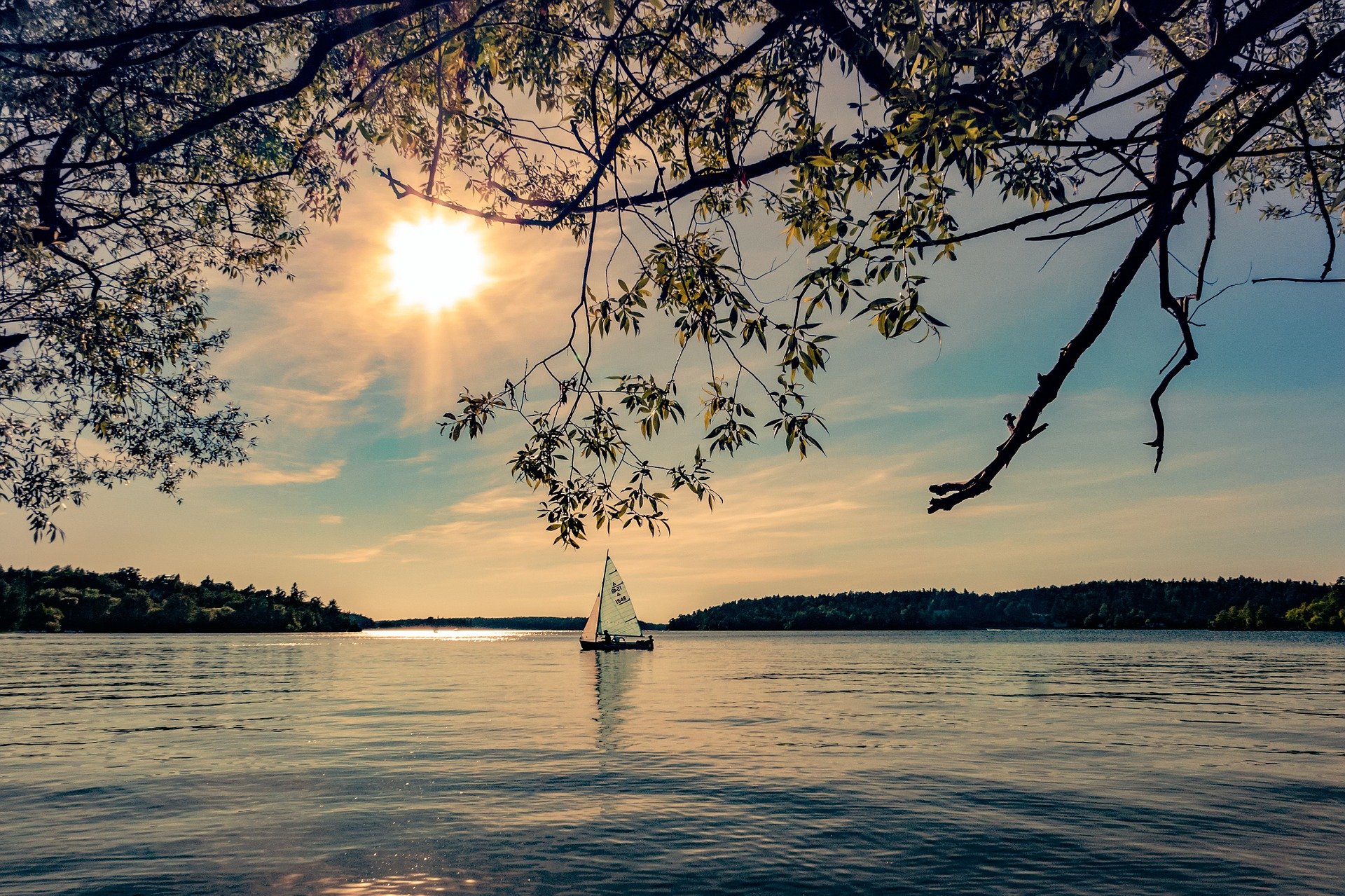 Enjoy the sea breeze and all the boats that pass by. At Aquamarina we are open every day from 11:00 - 17:00. The last day we have Aquamarina open is Saturday August 13:th.
Here you can order a simpler dish and something to drink. There is also coffee, soft drinks & ice cream. In the restaurant in our main building you can relax on our terrace and enjoy good food with a seaview.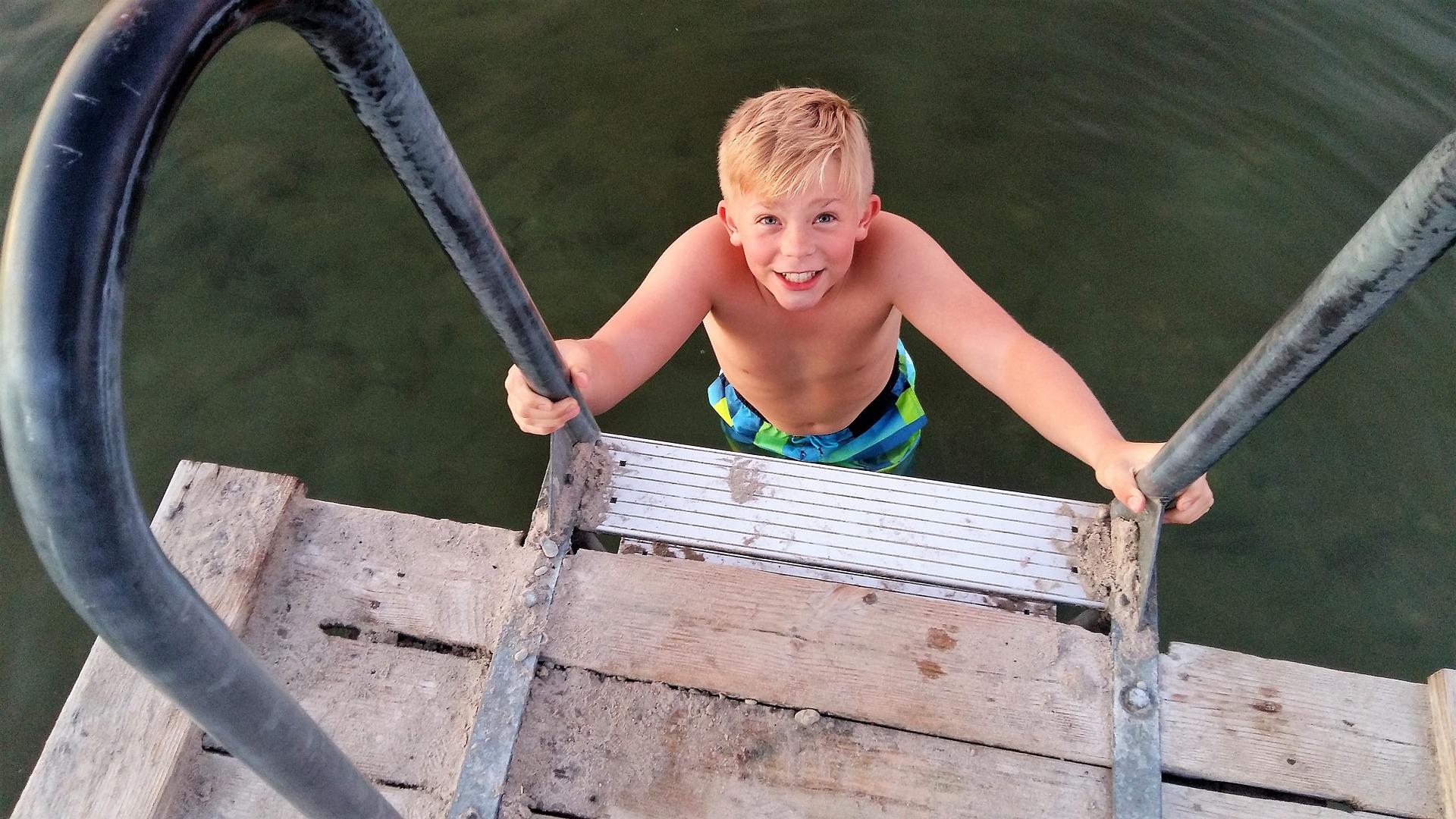 June 20 - August 13 we have special offer 200 SEK per person. 
Do you want to experience the full potential of the Swedish summer? Then make your way to our beautiful hotel in the archipelago of Stockholm, close to both city and wildlife. Treat yourself to a relaxing staycation surounded by nature. Refill your energy with a spa experience between lake and sea, or participate in one of our on site activities such as kayaking or stand up paddleboarding. Parking is free of charge and you can easily access the outer parts of the archipelago using the "Waxholmsbåt", the ferry that departs regularely from a jetty within walking distance.
Spa times and age limits vary depending on the day. Therefore we have two different summer pakages available. One for week days and one for weekends.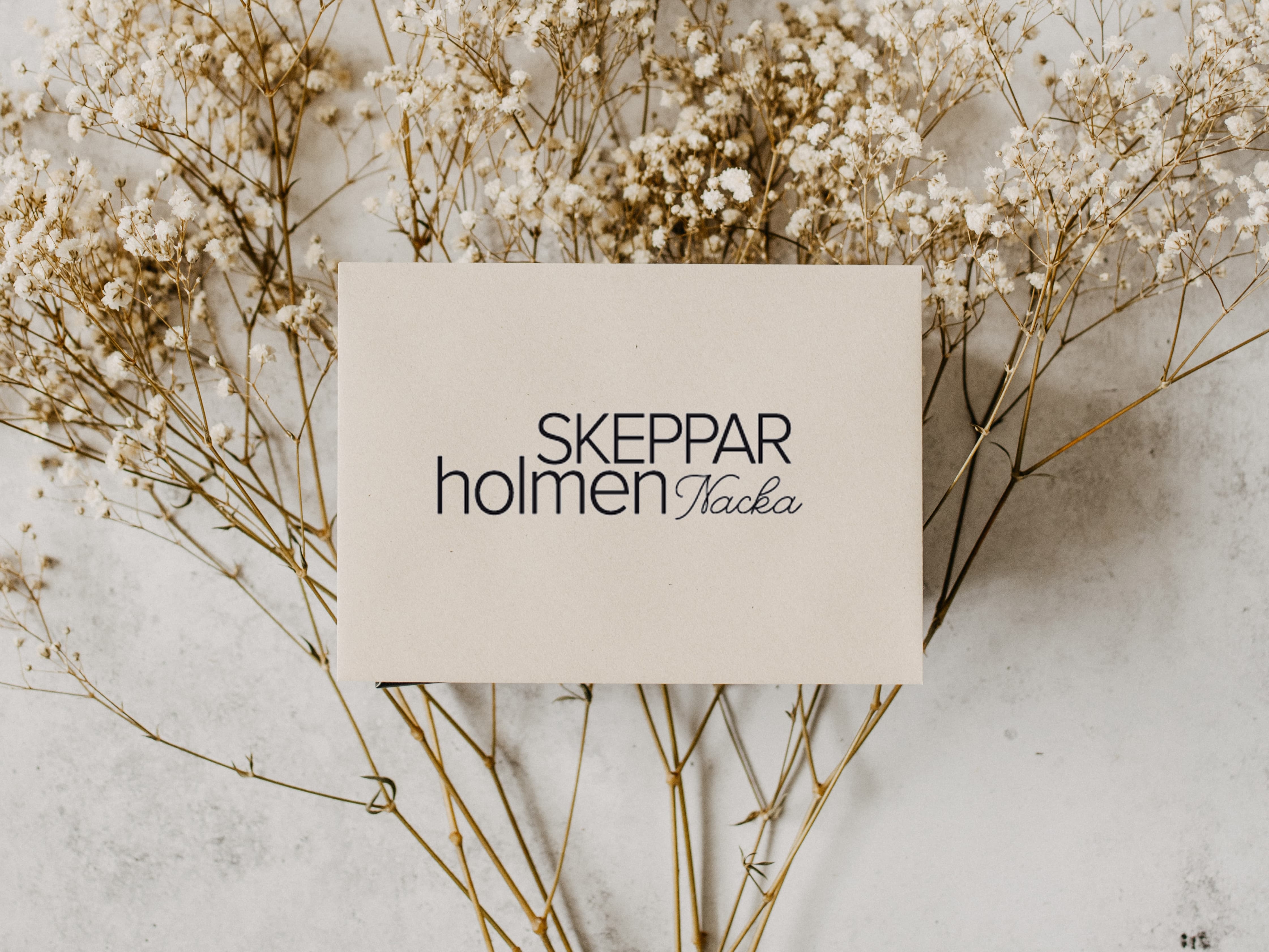 Give away an experience to someone you care about. It's a wonderful gift that shows you care.  When you purchase a gift card through our web shop, we can either send it to you or even directly to the intended recipient with a message.
Specify the amount you wish to spend on the gift card  and the recipient can choose what they would like to use it for. Gift cards are valid for 2 years and can be used at our spa, in our restaurant and even our shop. Simply order and choose to receive your gift card either by epost or post. A 25 kr postage fee will be added if you wish for us to send your gift card by post.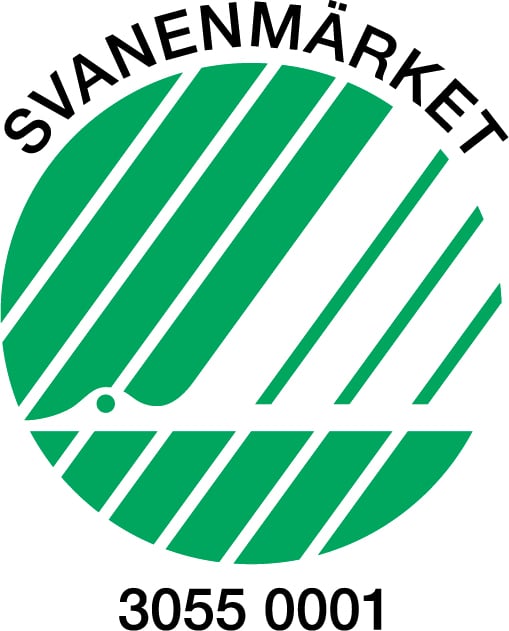 With our heart for the environment
We always strive to minimize the environmental impact without reducing quality and service. That is why we choose suppliers and products that have the least impact on the environment. The hotel is quality certified according to ISO 14001 and eco labeled with "Svanen". In addition, the restaurant is Krav certified.