A good wine can lift the meal to unimaginable heights. We help you choose from our wine list, which we constantly update. Let us also recommend one of our wine packages. 
In line with Skepparholmen Nacka's green profile, we attach great importance to being able to serve enjoyable organic drinks:
• Cono sur, white sauvignon, chile
• Cono sur, Cabernet sauvignon, chile
• Paso a Paso, Tempranillo
• Bistro warehouse
We offer reasonable prices of our interesting wine packages. All wines are carefully chosen to fit your menu and season.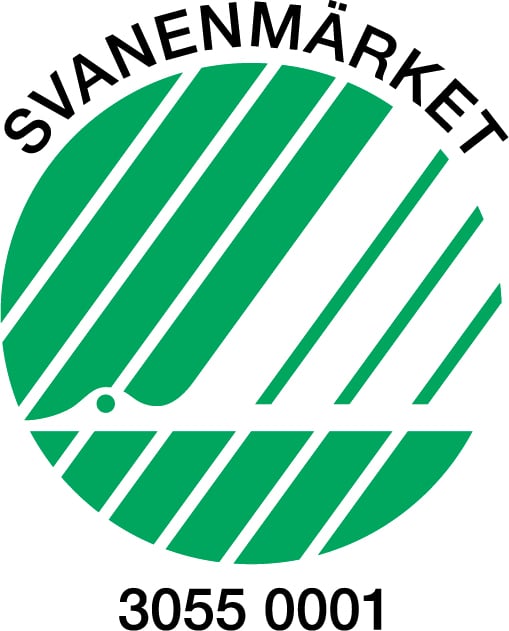 With our heart for the environment
We always strive to minimize the environmental impact without reducing quality and service. That is why we choose suppliers and products that have the least impact on the environment. The hotel is quality certified according to ISO 14001 and eco labeled with "Svanen". In addition, the restaurant is Krav certified.