The hotel is beautifully nestled between sea and lake in Stockholm's inner archipelago only 20 minutes from Stockholm city. Regardless of whether it is an arrangement for the small group or the larger group, we can tailor a nice stay for you.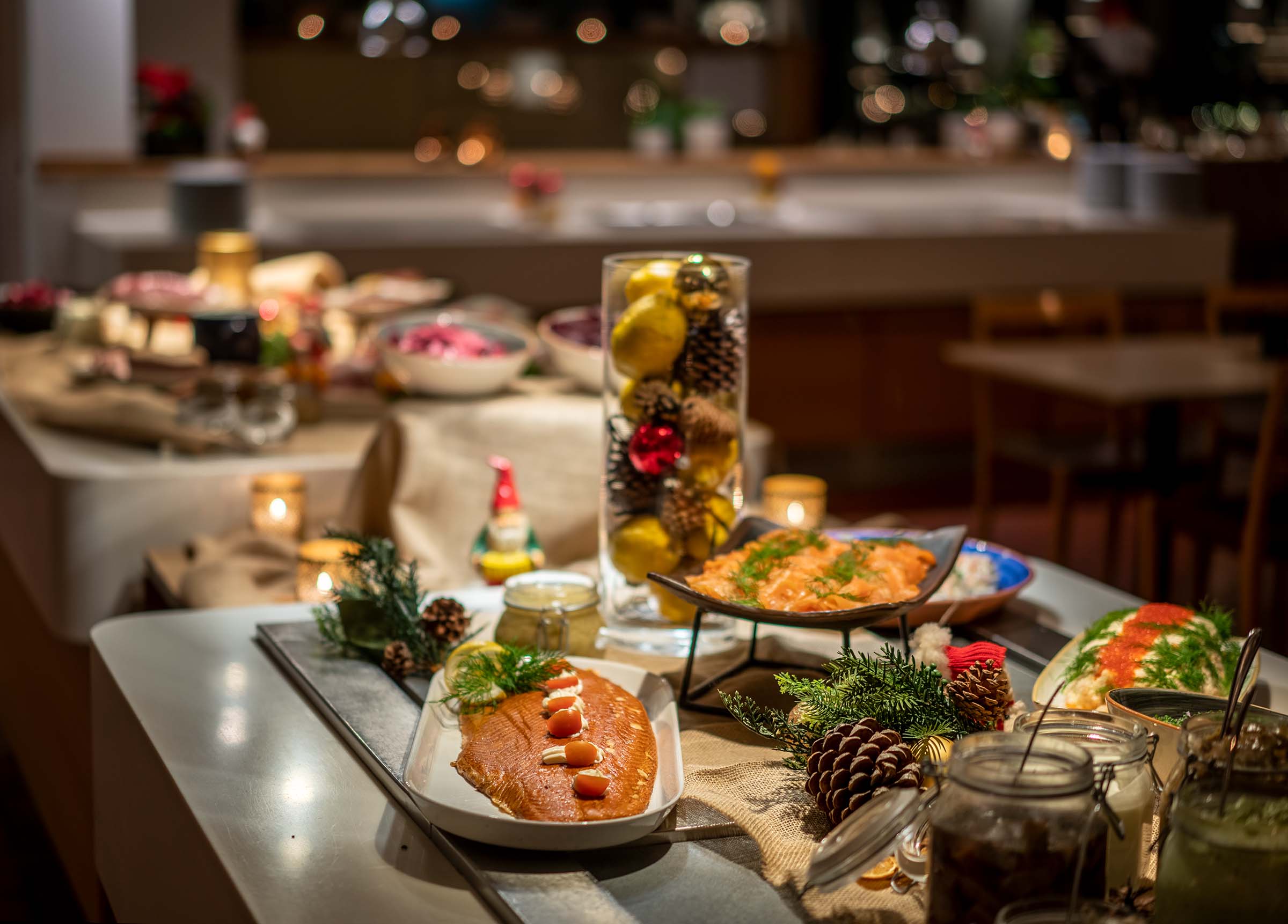 Christmas table November 30 to December 24
Gathering friends and colleagues for Christmas dinner is very much appreciated. Start with a boat trip in the beautiful inner archipelago from town to us. We set up a traditional Swedish Christmas table. Suitable for both small and large groups.
Wednesday, Thursday & Sunday: SEK 695 per person.
Friday & Saturday: SEK 795 per person.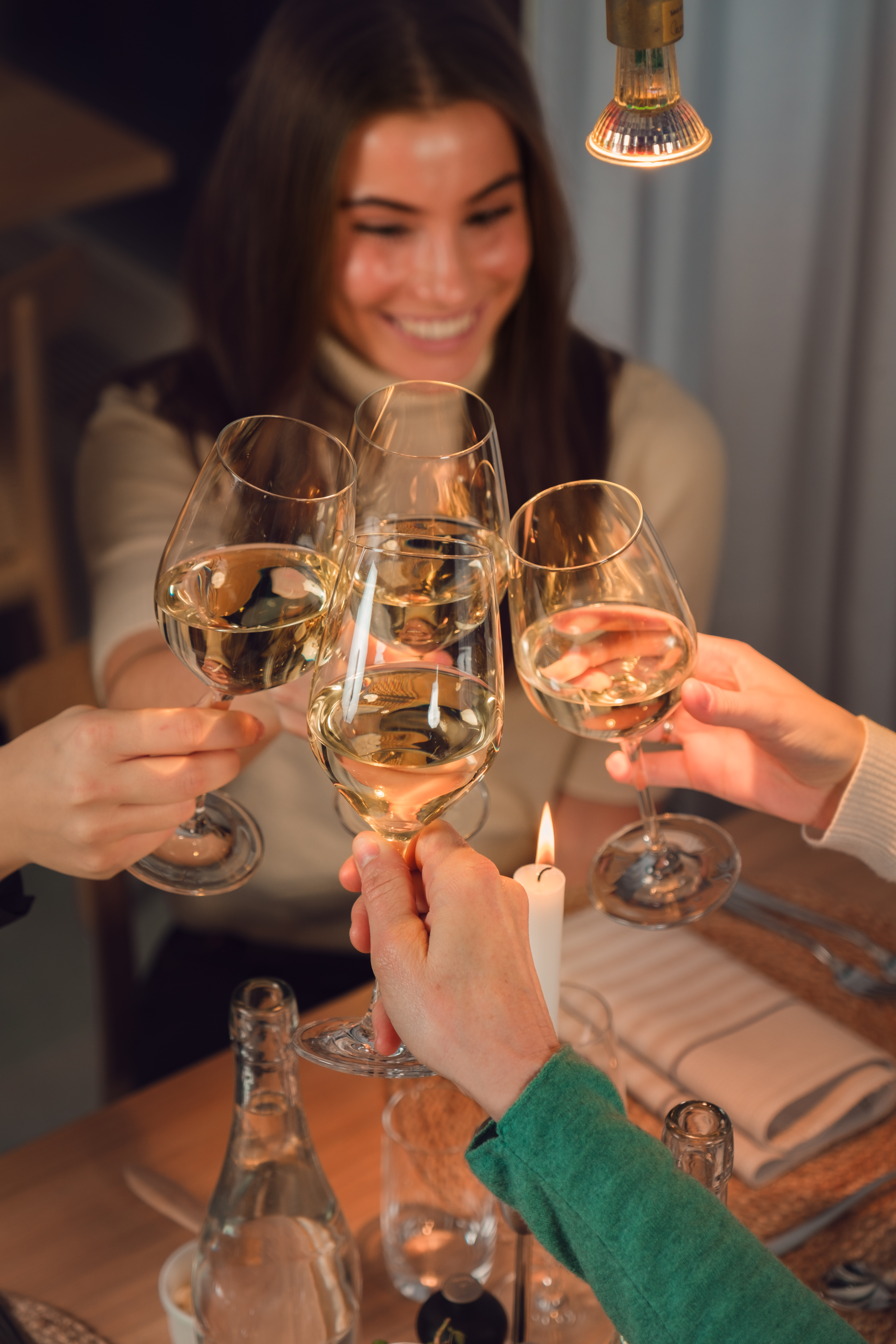 Enjoy the last hours of the year and start the new year with someone who means a lot to you. It will be a nice day and night with spa, New Year's dinner and musical entertainment. Start the new year with a good morning's sleep. A very warm welcome!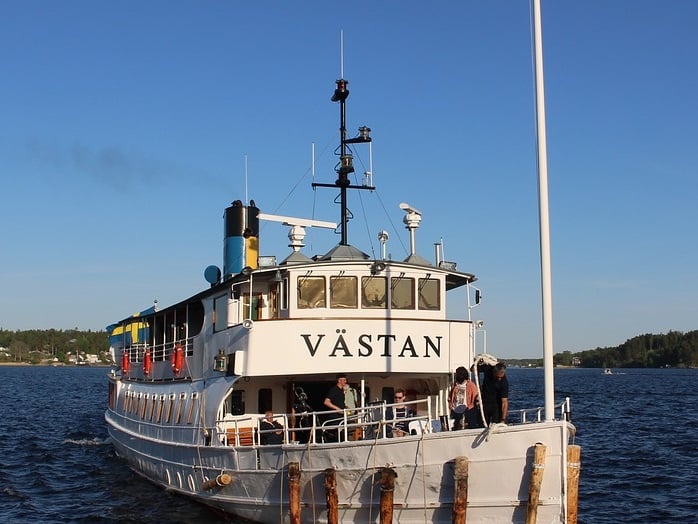 Take the Waxholm boat to us
We are within walking distance to Hasseludden's pier. The tours don't run as often in the winter, but there are still some tours both on weekdays and weekends. Now there is also boat line 83. 
Call Waxholmsbolaget on 08-600 10 00 or visit their website for tour list.
ATTENTION! Don't forget to pick up the Semaphore, which shows that you are waiting for the boat.
Welcome to us!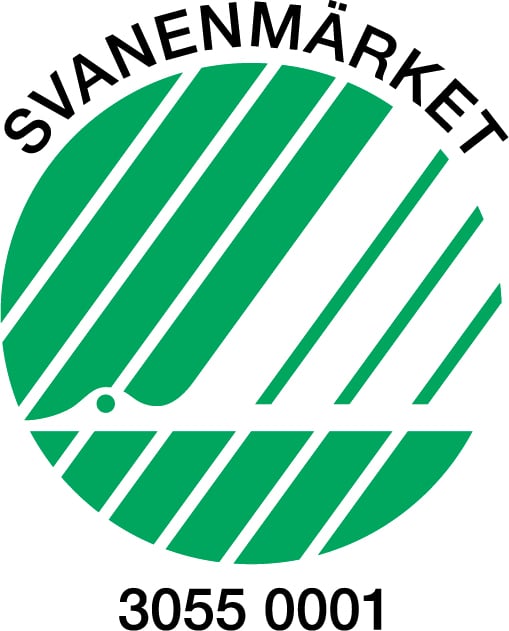 With our heart for the environment
We always strive to minimize the environmental impact without reducing quality and service. That is why we choose suppliers and products that have the least impact on the environment. The hotel is quality certified according to ISO 14001 and eco labeled with "Svanen". In addition, the restaurant is Krav certified.