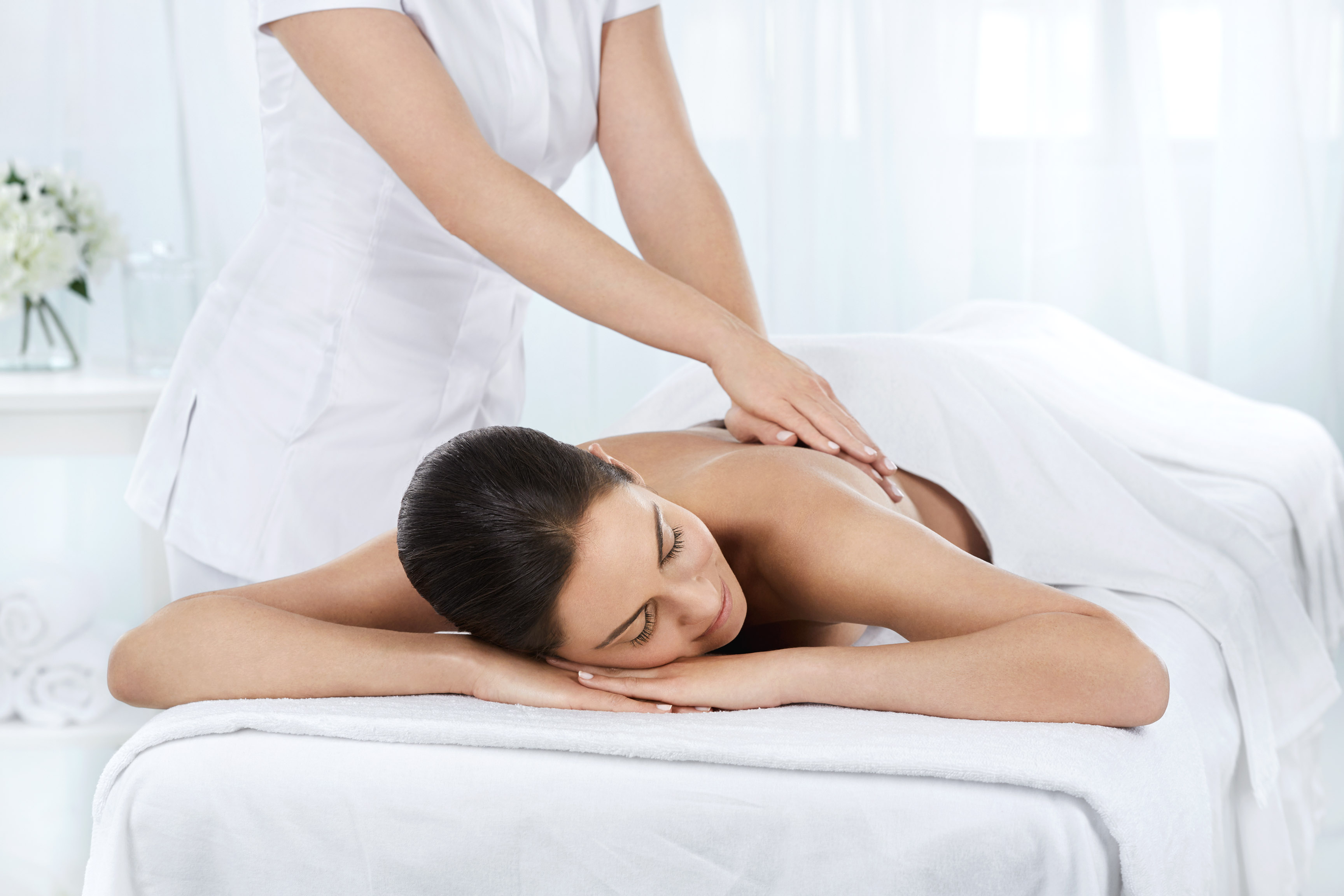 We have many thoughtful spa packages to choose from, both with and without accommodation. Our gift cards are also much appreciated.
The spa gives pleasure for body & soul. Relax in the outdoor pool and in the spacious sauna with breathtaking views of the archipelago. Relax, meditate and gain strength in a serene environment.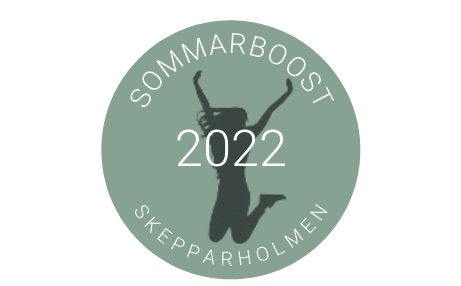 Exercise with us! During June 16 to 22 we offer exciting classes with inspiring training profiles. Everything from Holistic Boost with Cecilia Gustafsson, dance with "The Watson Way" to MediYoga with Ulf Wallgren. For overnight stays, we offer a special price from 995 per person. We promise this will be the highlight of the summer!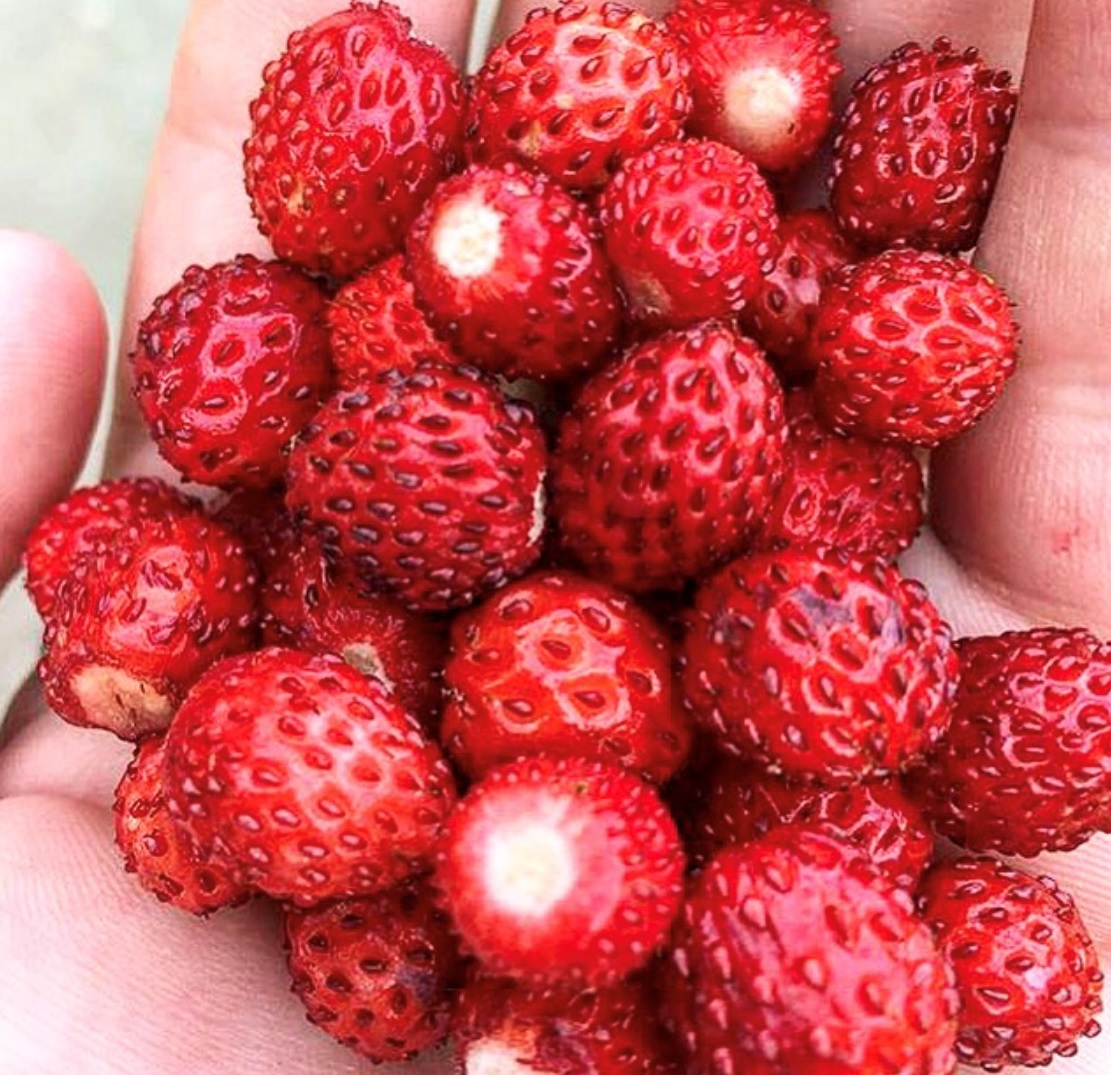 June 20 - August 13
Do you want to experience the full potential of the Swedish summer? Then make your way to our beautiful hotel in the archipelago of Stockholm, close to both city and wildlife. Treat yourself to a relaxing staycation surounded by nature. Refill your energy with a spa experience between lake and sea, or participate in one of our on site activities such as kayaking or stand up paddleboarding. Parking is free of charge and you can easily access the outer parts of the archipelago using the "Waxholmsbåt", the ferry that departs regularely from a jetty within walking distance.
Spa times and age limits vary depending on the day. Therefore we have two different summer pakages available. One for week days and one for weekends.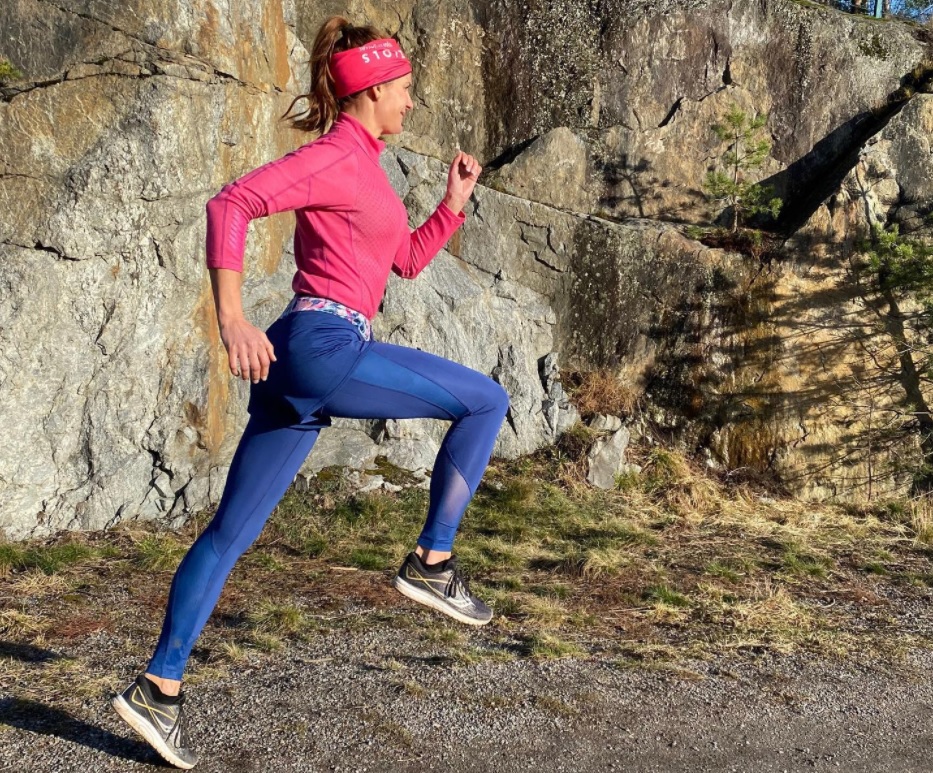 Running School wich Malin D (Overnight 17-18/6)
Sometimes it's called running school and some times running technique. Come along and develop the way you run to become more efficient together with Malin DeMore (Malin Dahlgren). The session is 1 hour and 30 minutes (04:30pm - 06:00pm) and is suitable for both beginners and experienced runners. After the class we invite you for a healthy and delicious smoothie. It is also possible to book this package without an overnight stay under "book extras".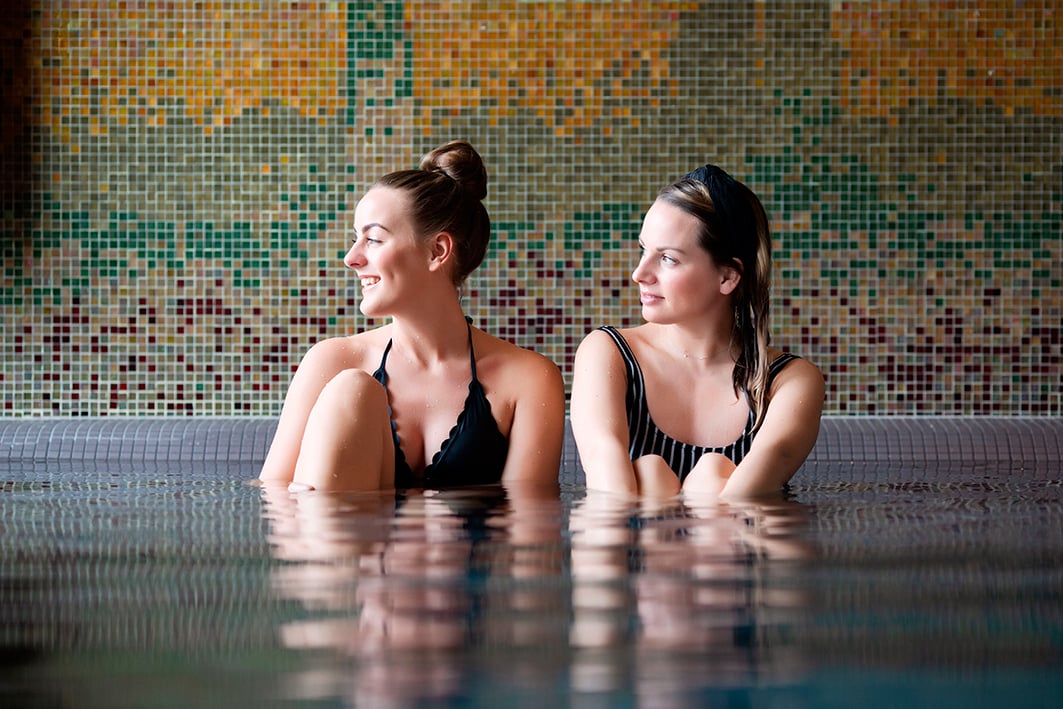 Evening Spa Experience Sunday - Friday
After a long week at work you deserve the best, so why not treat yourself to an evening spa experience this weekend? We welcome you to our bautiful and relaxing spa where you can let the tranquil environment sooth your senses, release your stress, replenish you with energy and give you a wonderful experience. Kick back in the relax room or let the saunas, pools and the sea cleans you of the burdens of weekdays. After you have enjoyed or spa facilities we also invite you to have a two course dinner in our restaurant.
Package Includes:
-Spa entry between 04:15pm - 08:00pm with access to our indoor and outdoor pool, sauna, steam sauna, relax room with sea view. Age limit 16 years old in the spa area.
-Towel, bathrobe and slippers to borrow.
-Digital workout sessions with Yogobe. Please notify the spa front desk upon arrival for availability and booking. Free of charge.
-Access to large gym with sea view.
-Dinner is served at 08:00pm
-Parking outside, free of charge.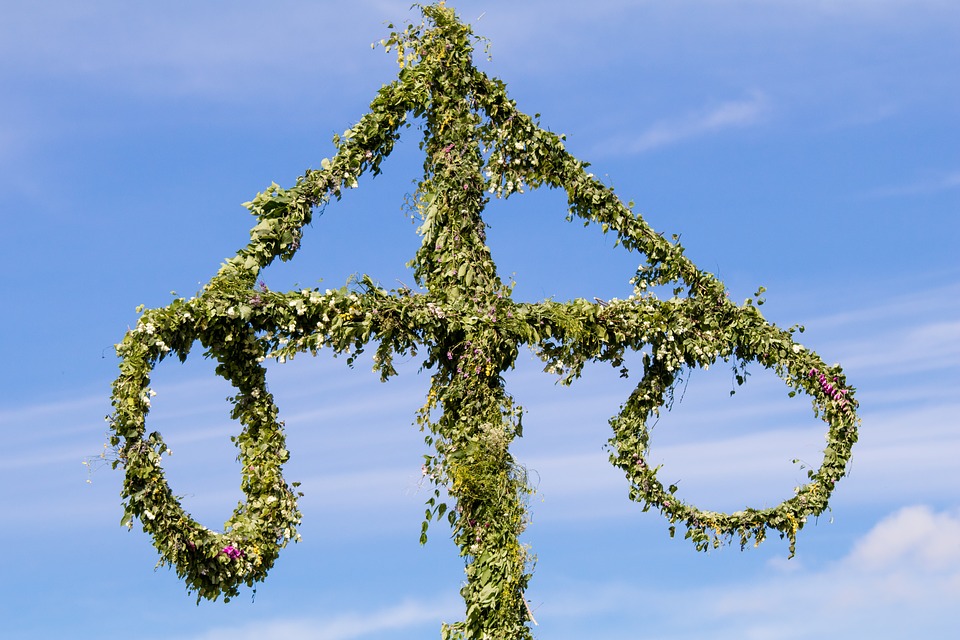 Celebrate Midsummer with us!
Midsummer is the holiday of summer. Enjoy a wonderful hotel stay that suits both families with children and couples. 
The beautiful setting between sea & lake guarantees a pleasant midsummer celebration. There is a midsummer pole, 
a beach and large open lawns for outdoor play and activities. Wreath binding will be available on midsummer evening only. The age limit for the spa is from 16 years.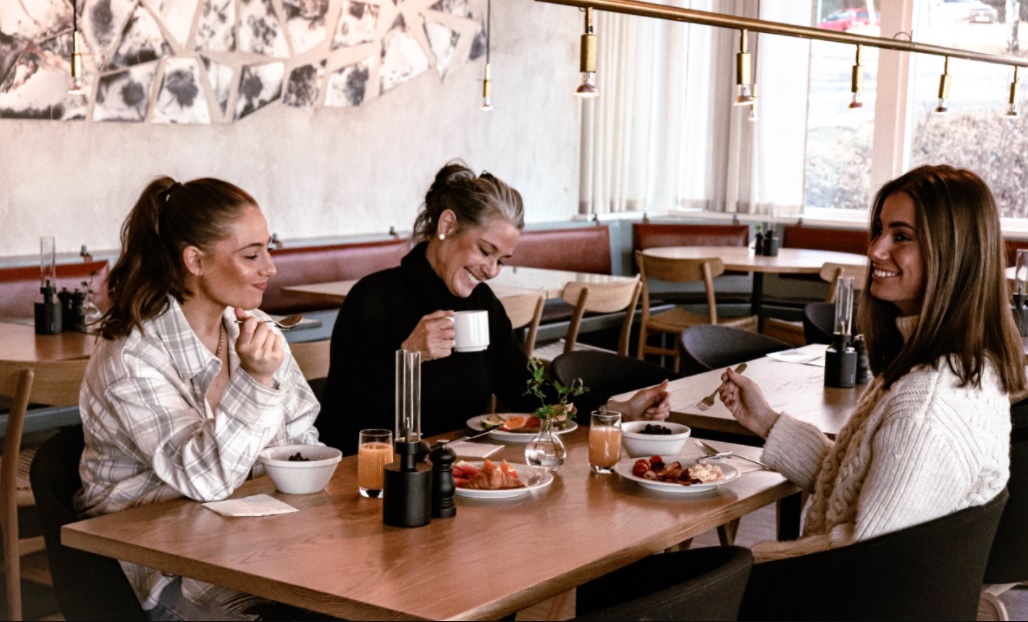 Our brunch is offered Saturdays and Sundays 11.30-14.00. Enjoy the variety of small dishes followed by a nice walk in the beautiful surroundings. The dishes are changing due to the season and chef's inspiration, therefore no fixed menu. You'll however find fresh salads, chicken legs, bacon&eggs, newly baked bread, waffles with homemade jam and much more….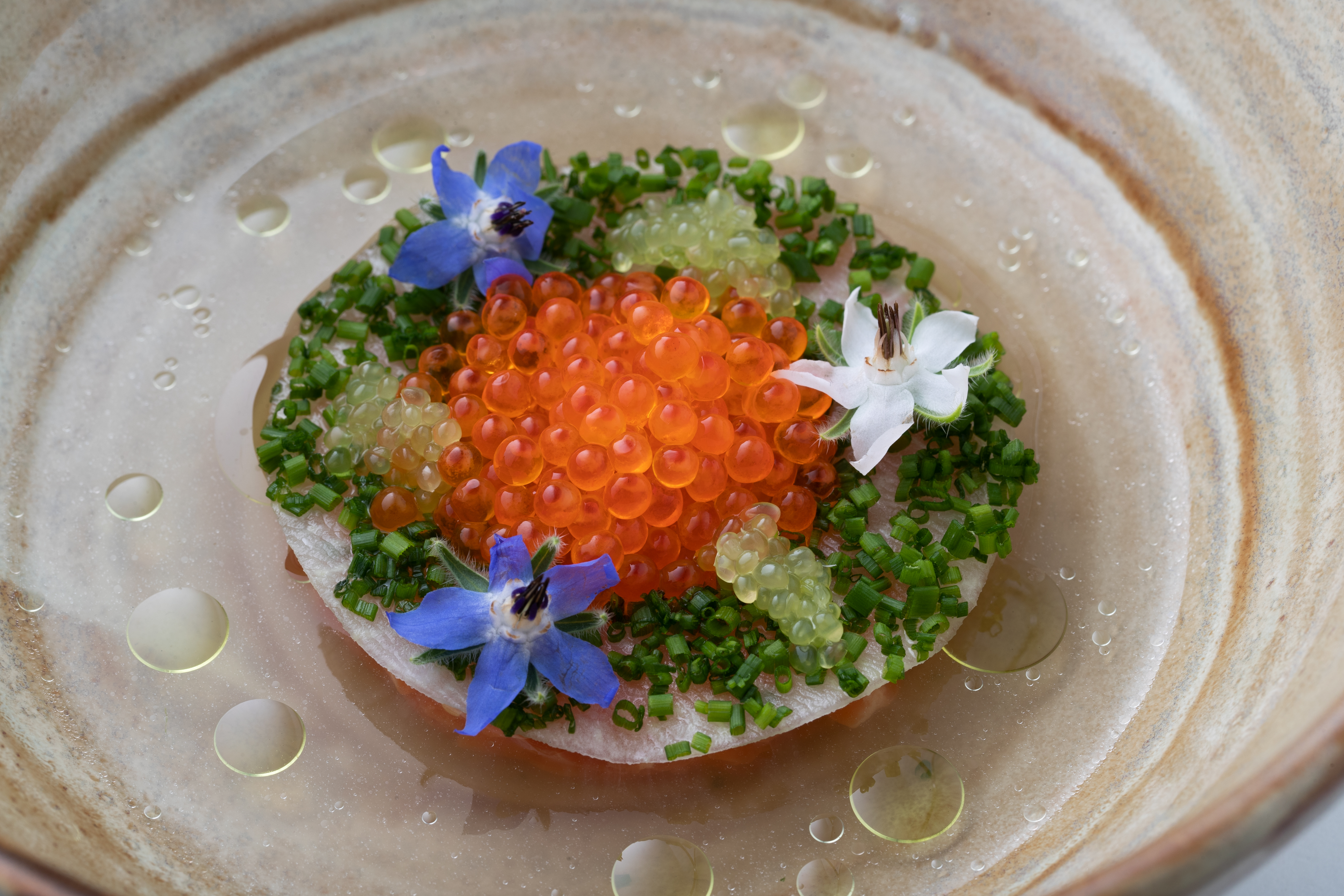 Chef´s Table September 16
There are 16 exclusive dining areas available in our Bistro, a beautiful chambre séparée. Chefs table offer our guests a culinary experience under the guidance of our eminent chef de cuisine Daniel Engellau. A wonderful dining experience awaits with lots of cooking tricks to be inspired by from our kitchen staff. So sit down to a table in our beautiful bistro and enjoy. 
We promise you a unique experience - much more than just a dinner.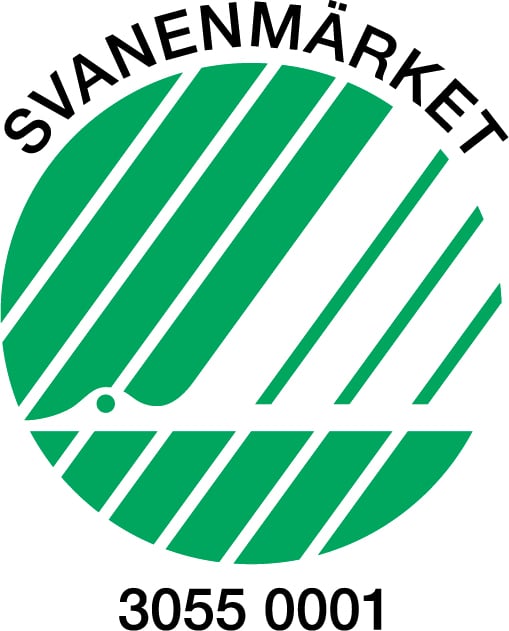 With our heart for the environment
We always strive to minimize the environmental impact without reducing quality and service. That is why we choose suppliers and products that have the least impact on the environment. The hotel is quality certified according to ISO 14001 and eco labeled with "Svanen". In addition, the restaurant is Krav certified.