There are 16 exclusive dining areas available in our Bistro, a beautiful chambre séparée. Chefs table offer our guests a culinary experience under the guidance of our eminent chef de cuisine Daniel Engellau. A wonderful dining experience awaits with lots of cooking tricks to be inspired by from our kitchen staff. So sit down to a table in our beautiful bistro and enjoy. 
We promise you a unique experience - much more than just a dinner.
2490 SEK per person including wine package.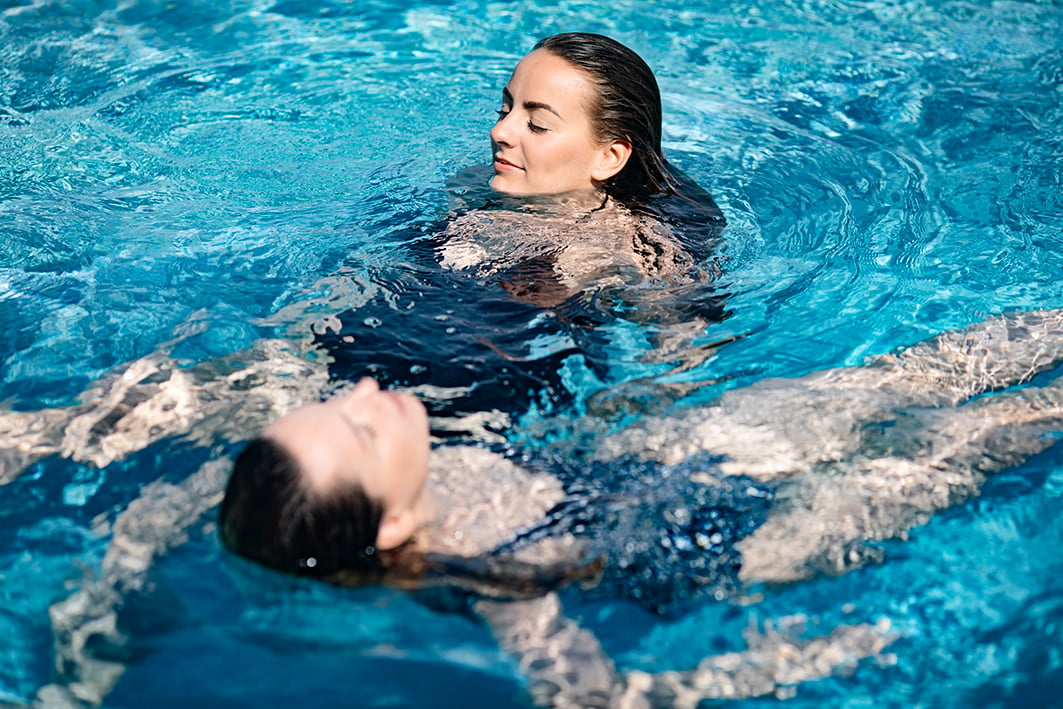 Sports Break Holiday Package Feb 24 - March 3
During the Sports Break holiday, we lower the age limit at the spa, from 10 years. Here with us, you get nice relaxation and time together for the whole family with hot pools, dry sauna, gym & relaxation as well as Infrared sauna. For those who dare, there is a winter bath down by our jetty. We also offer spa treatments for children.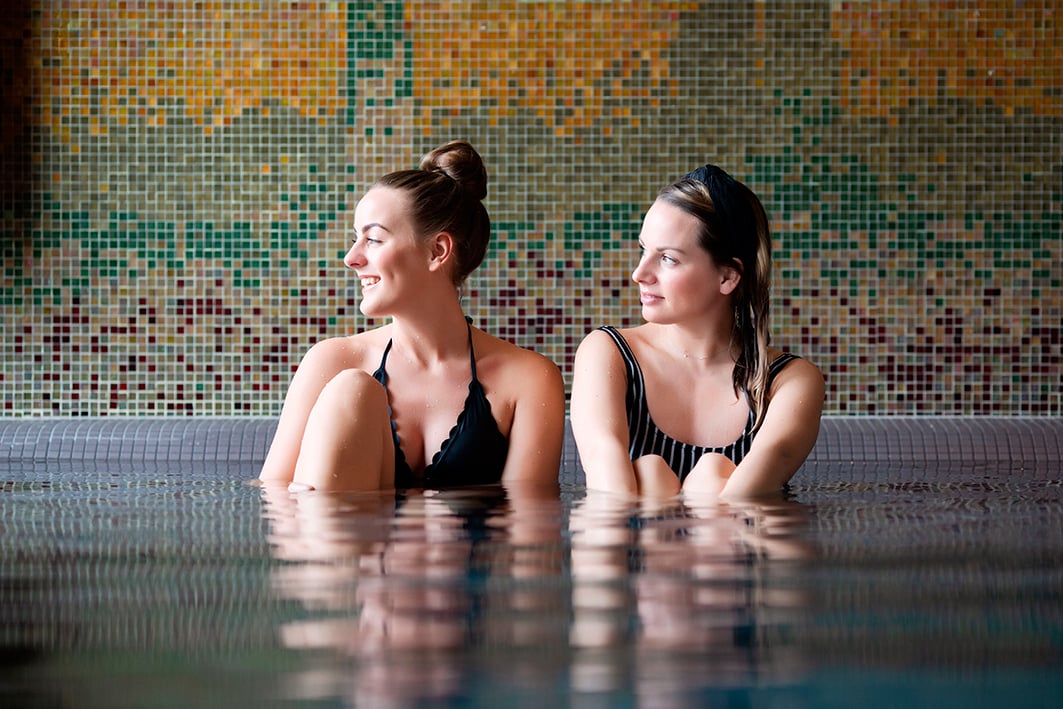 We welcome you to our spa with hot pools, dry sauna, infrared sauna, gym and relaxation with sea view. There is also the possibility of a cold bath.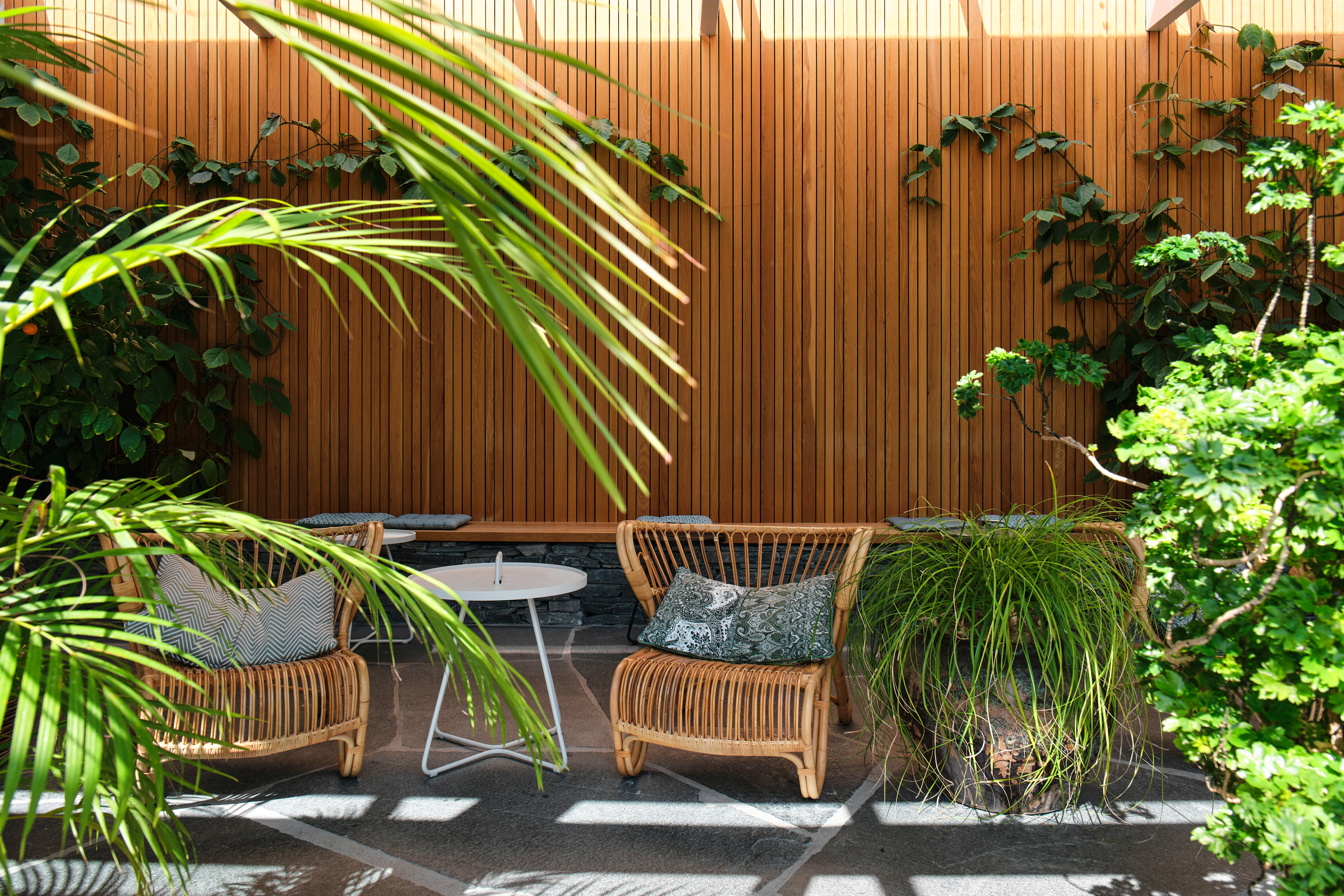 Sunday Spa Package - Price from 995 SEK per guest
For those looking for relaxation at a beautiful spa with pools, sauna, relaxation, gym and cold bath. Skepparholmen is beautifully situated between sea and lake, where you have water in your sights wherever you look. In the evening you enjoy a delicious dinner and then sleep well in our comfortable beds.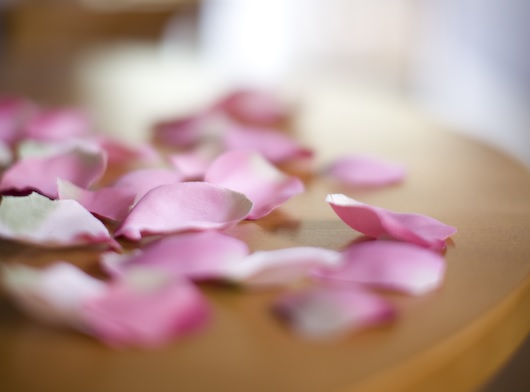 Spoil someone! We would like to recommend Day Spa from SEK 495, spa package with overnight stay from SEK 995 and many wonderful spa treatments to enjoy. Surprise with roses and a bottle of Champagne at your hotel room. Even a gift card is a much appreciated and thoughtful gift of love. A warm welcome to us!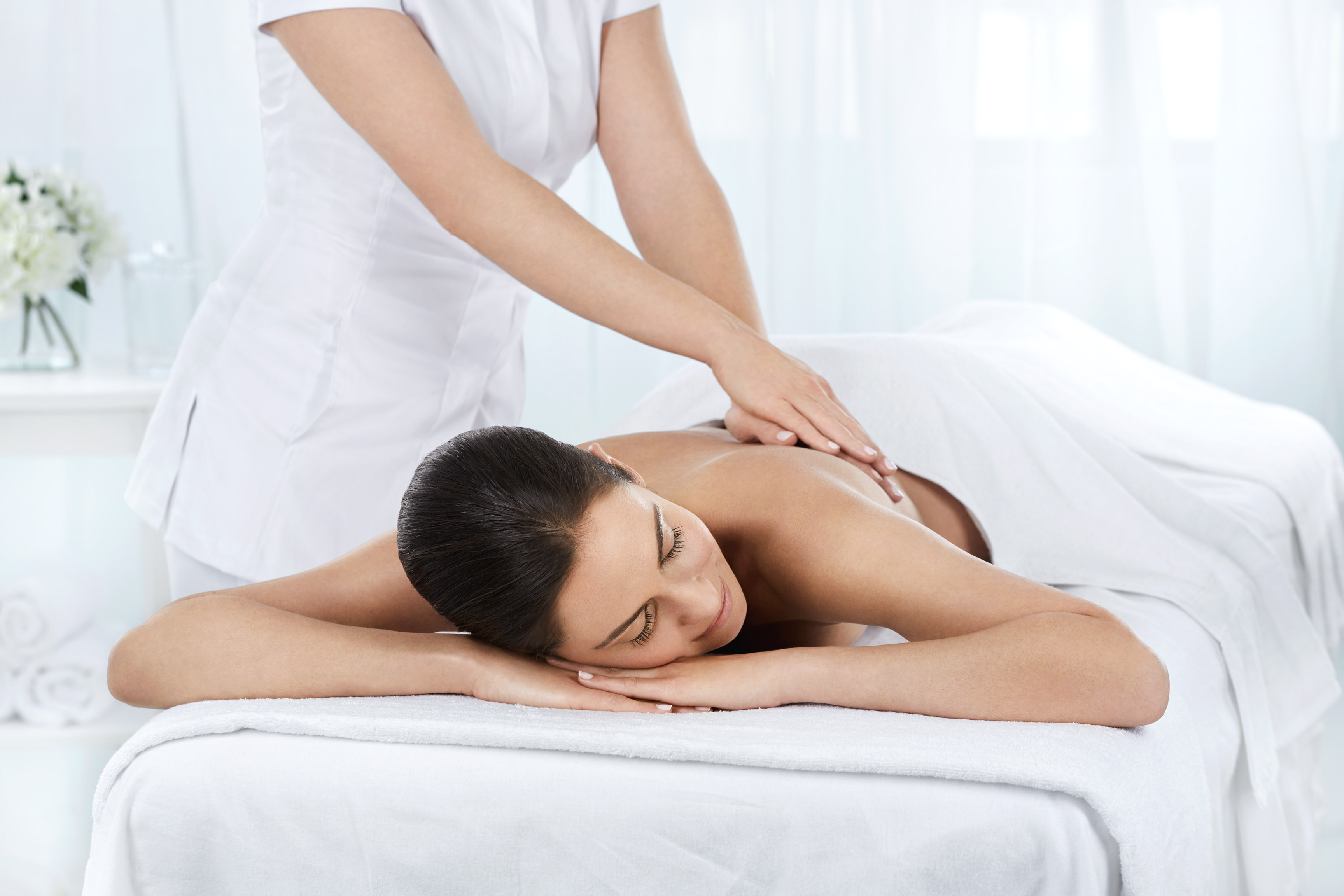 Seize the opportunity and give someone special an experience!
Buying a gift card from us is a heartfelt gift that everyone is happy to receive. If you buy the gift card from our website we can send it directly to your email or to the one intended to recive it. If you want we can also send a personal message together with the gift card.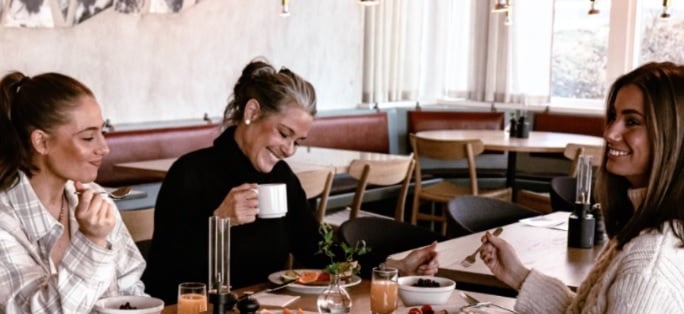 On Saturday and Sunday we offer our popular brunch buffet from 11.30 a.m. to 2.00 p.m. The brunch varies from weekend to weekend. Here you can find, among other things, fresh salads, chicken drumsticks, scrambled eggs, freshly baked bread, freshly baked waffles with jam, etc.
Price SEK 325 per person. (0-5 years free of charge, 6-12 years half price, from 13 years SEK 325).
Welcome with your table order!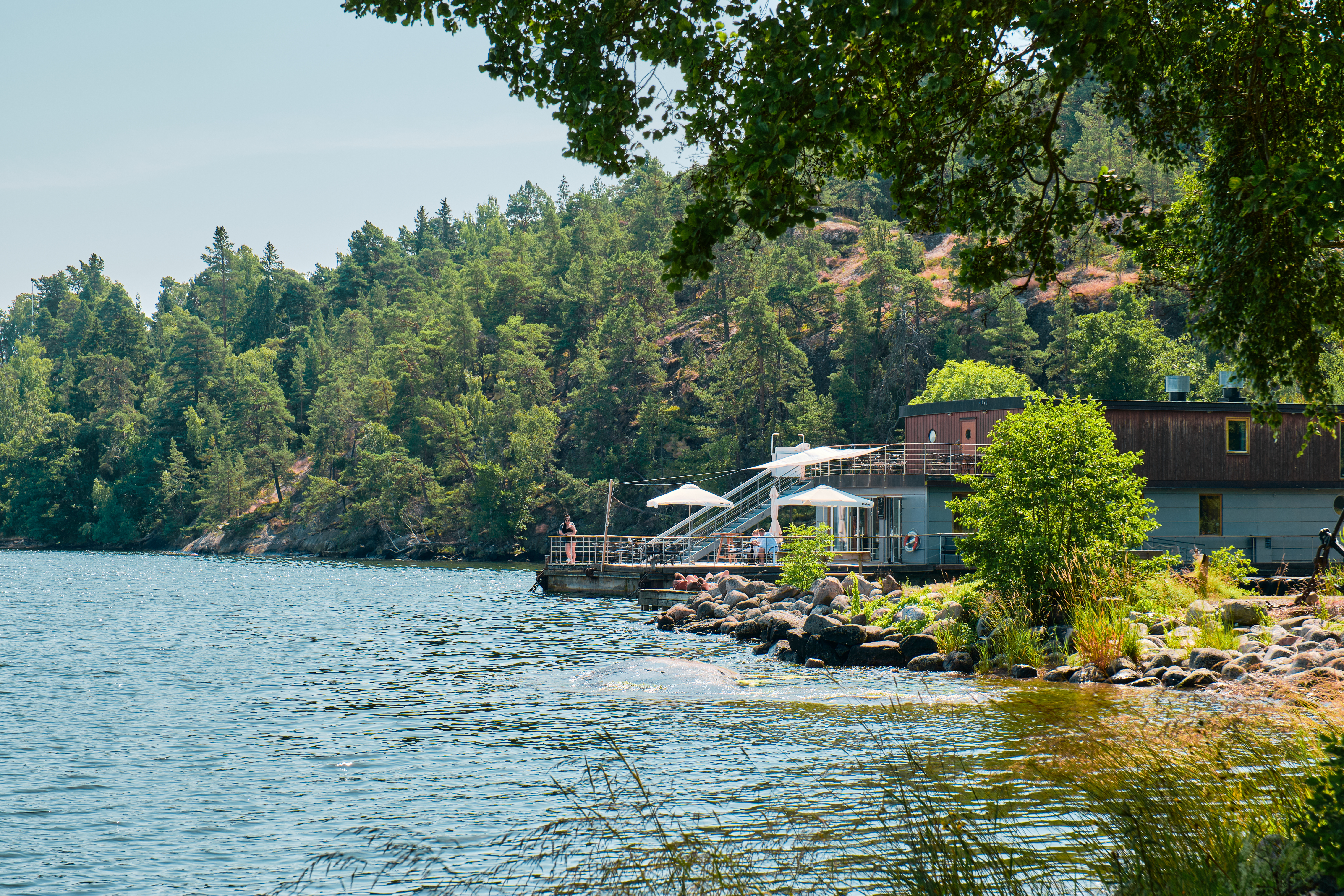 Skepparholmen Nacka is designed for meetings. Regardless of whether it is a meeting for the small group or for the larger meeting for the whole company, we have the meeting room you are looking for and are happy to welcome you.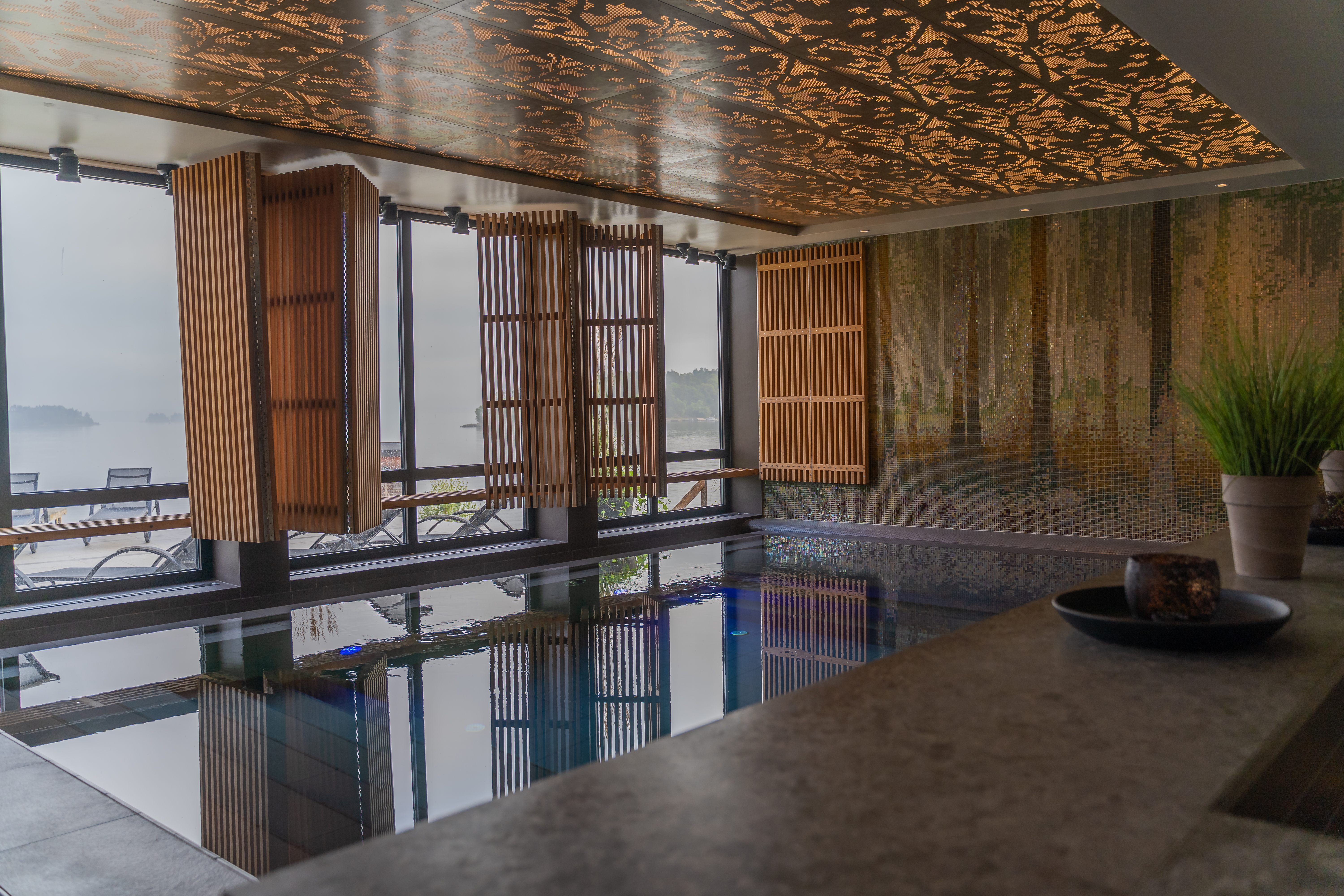 Here you can enjoy hot pools, sauna, IR sauna, digital training sessions, gym and relaxation. There is also the possibility of a cold bath. During the Easter holiday weeks, we lower the age limit at the spa to apply from 10 years old so that the whole family can be together. During the Easter holidays, we offer spa treatments for children. Our spa hotel is located in beautiful surroundings between sea and lake. A place for recovery in Stockholm's inner archipelago only 20 minutes from the city. We also have day spa packages with Easter brunch and spa.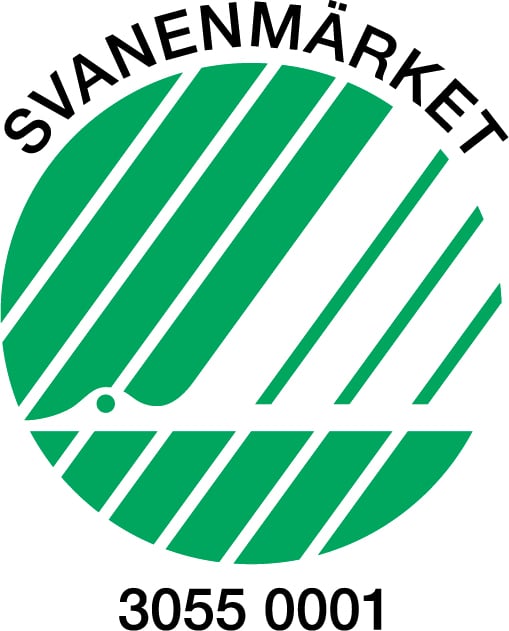 With our heart for the environment
We always strive to minimize the environmental impact without reducing quality and service. That is why we choose suppliers and products that have the least impact on the environment. The hotel is quality certified according to ISO 14001 and eco labeled with "Svanen". In addition, the restaurant is Krav certified.