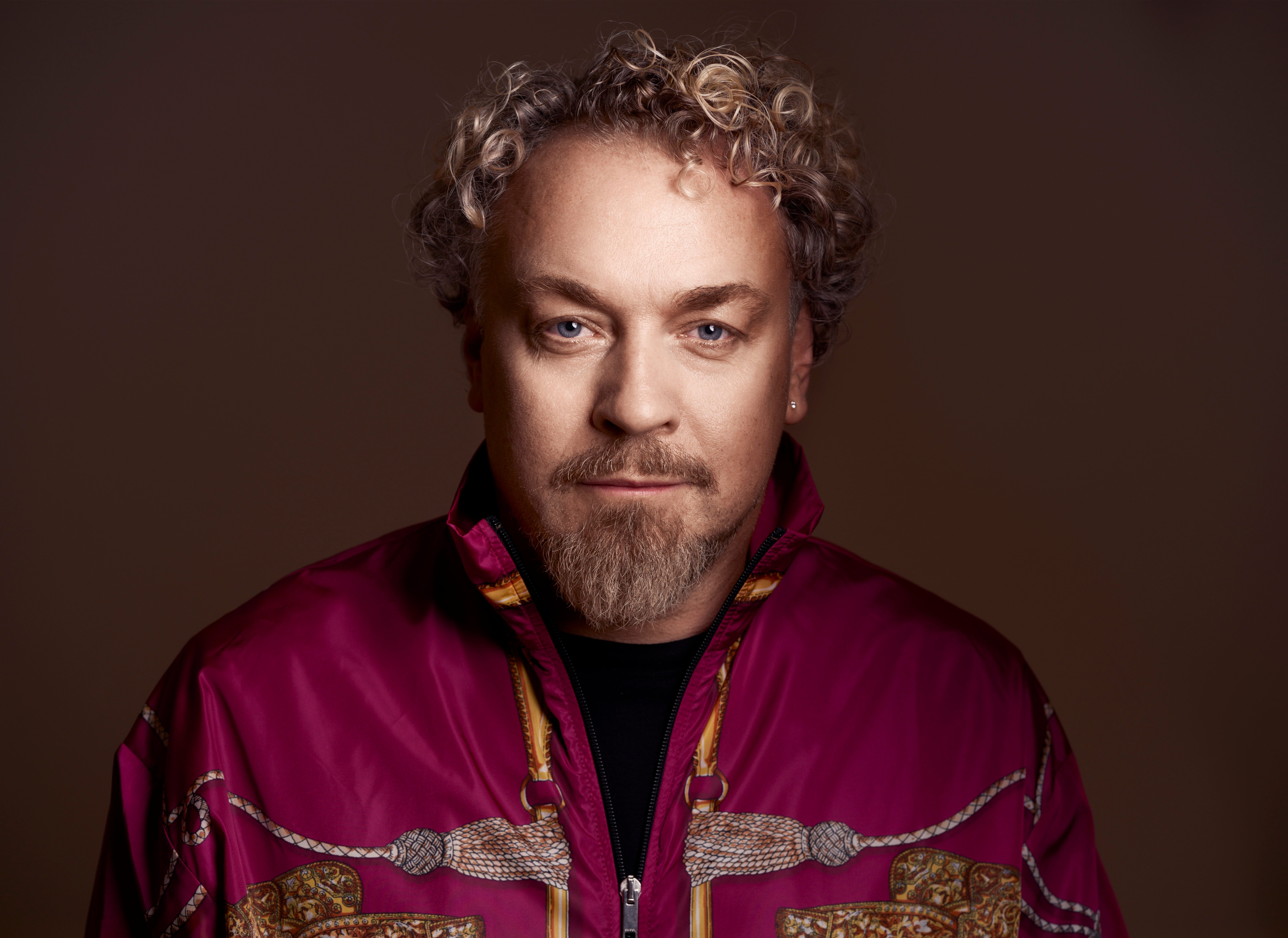 Dinnershow with Eric Gadd October 15
It will be a unique, close and intimate evening with top-class food and music. During the evening, a two-course dinner signed by Daniel Engellau is served. The evening starts at 18:00 and ends around 22:30.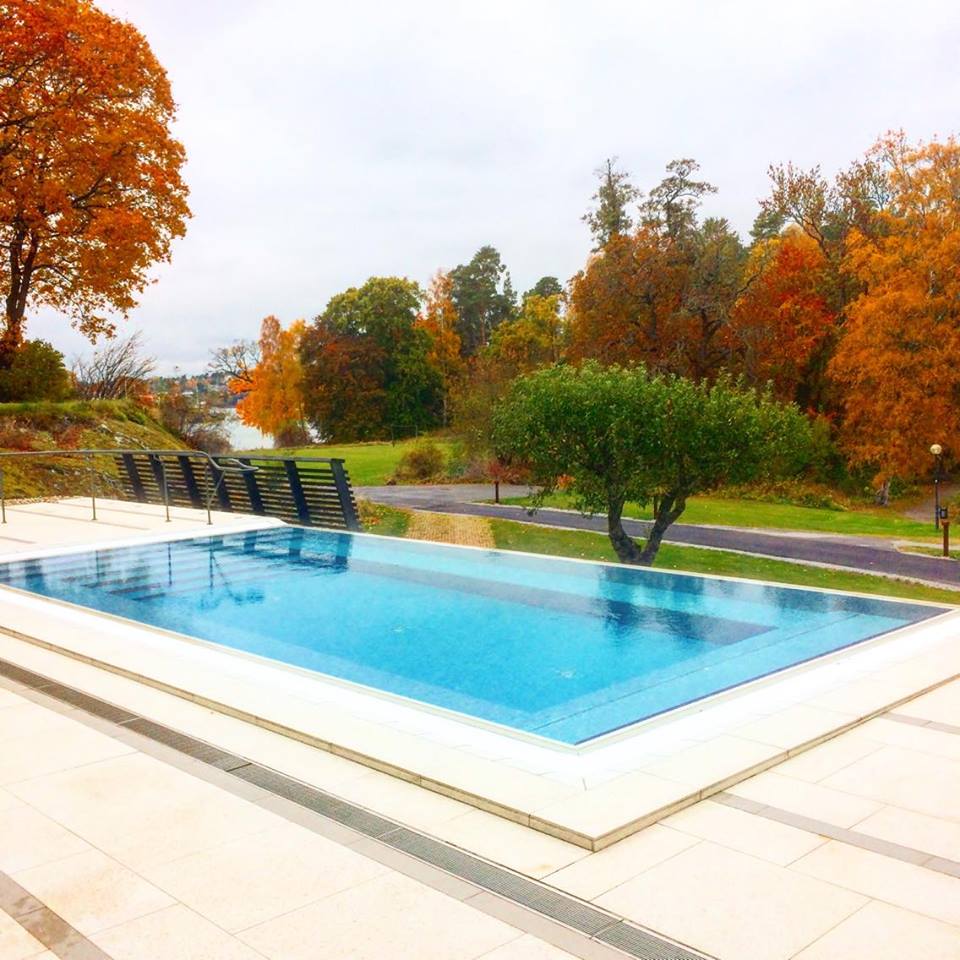 Everyone needs a moment of relaxation sometimes. Get away from everyday life and let your body really relax. Here you can enjoy warm pools, sauna, digital training sessions, gyms and relaxation. There is also the possibility of a cold bath in the sea. During the holidays, we lower the age limit at the spa from 10 years so that the whole family can be together. During the holidays, we offer spa treatments for children.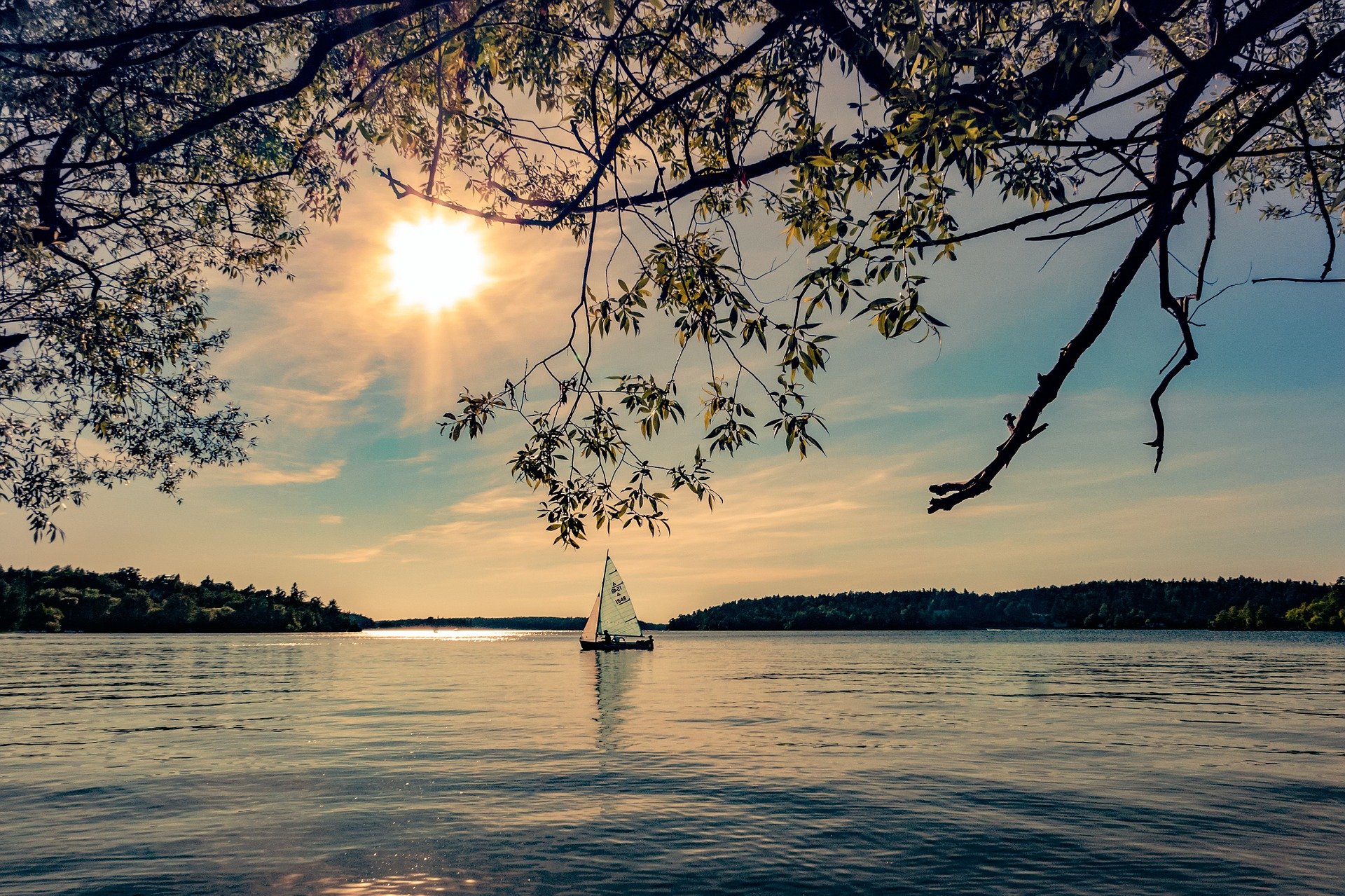 Sunday Spa Package - From 995 SEK per guest
For those looking for relaxation at a beautiful spa with pools, sauna, relaxation, gym and cold bath. Skepparholmen is beautifully situated between sea and lake, where you have water in your sights wherever you look. In the evening you enjoy a delicious dinner and then sleep well in our comfortable beds.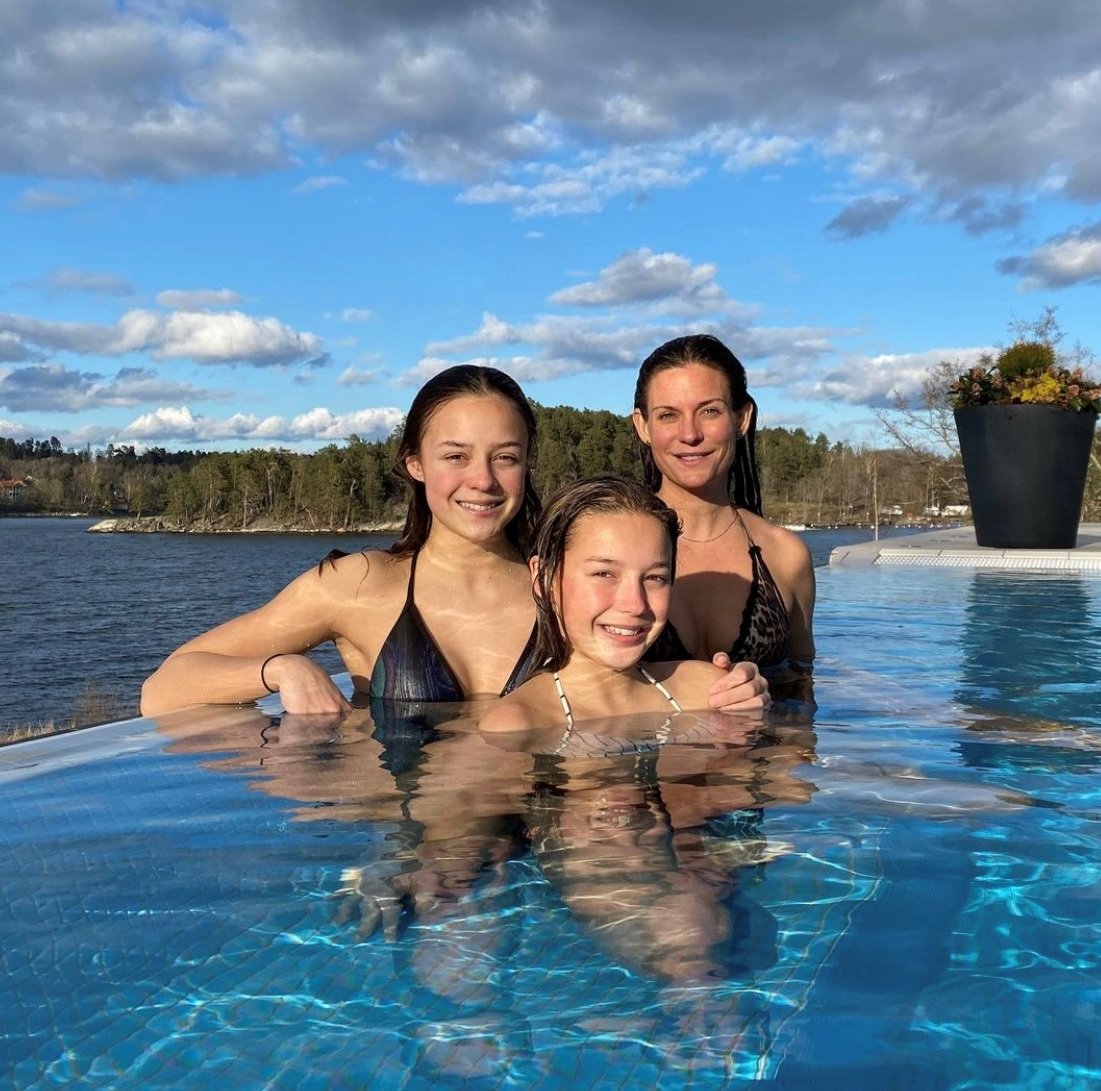 Evening Spa Experience Sunday - Friday
After a long week at work you deserve the best, so why not treat yourself to an evening spa experience this weekend? We welcome you to our bautiful and relaxing spa where you can let the tranquil environment sooth your senses, release your stress, replenish you with energy and give you a wonderful experience. Kick back in the relax room or let the saunas, pools and the sea cleans you of the burdens of weekdays. After you have enjoyed or spa facilities we also invite you to have a two course dinner in our restaurant.
Package Includes:
-Spa entry between 04:15pm - 08:00pm with access to our indoor and outdoor pool, sauna, steam sauna, relax room with sea view. Age limit 16 years old in the spa area.
-Towel, bathrobe and slippers to borrow.
-Digital workout sessions with Yogobe. Please notify the spa front desk upon arrival for availability and booking. Free of charge.
-Access to large gym with sea view.
-Dinner is served at 08:00pm
-Parking outside, free of charge.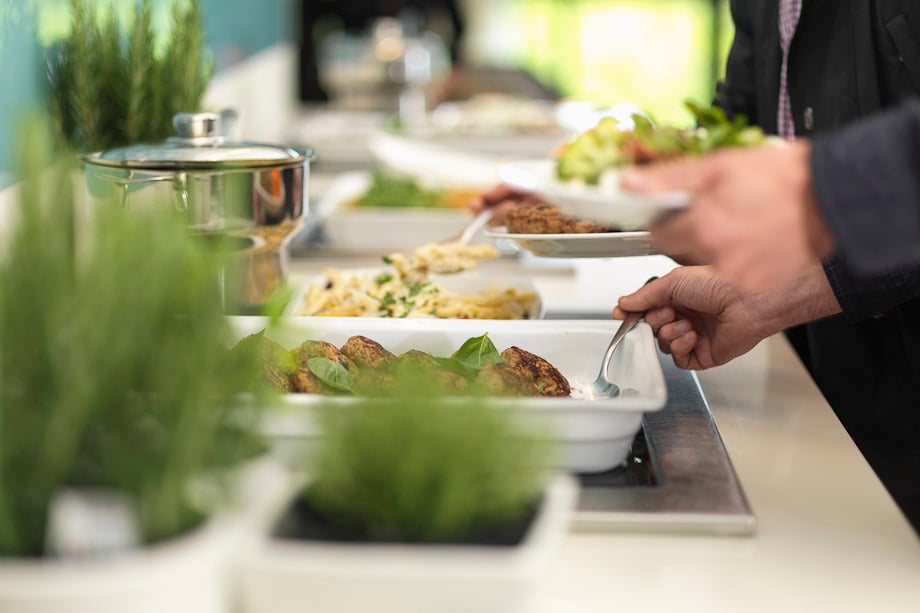 The buffet starts at 11:30am and ends at 02:00pm. Enjoy the brunch and perhaps have a nice walk in the beautiful surounding nature of Skepparholmen Nacka.

Our brunch buffet is seasonal which menas that the options on the buffet varies depanding on what is available. We serve, amongst other dishes, fresh salads, chicken drumsticks, scrambled eggs, freshly baked bread, freshly made waffles and much more. Welcome!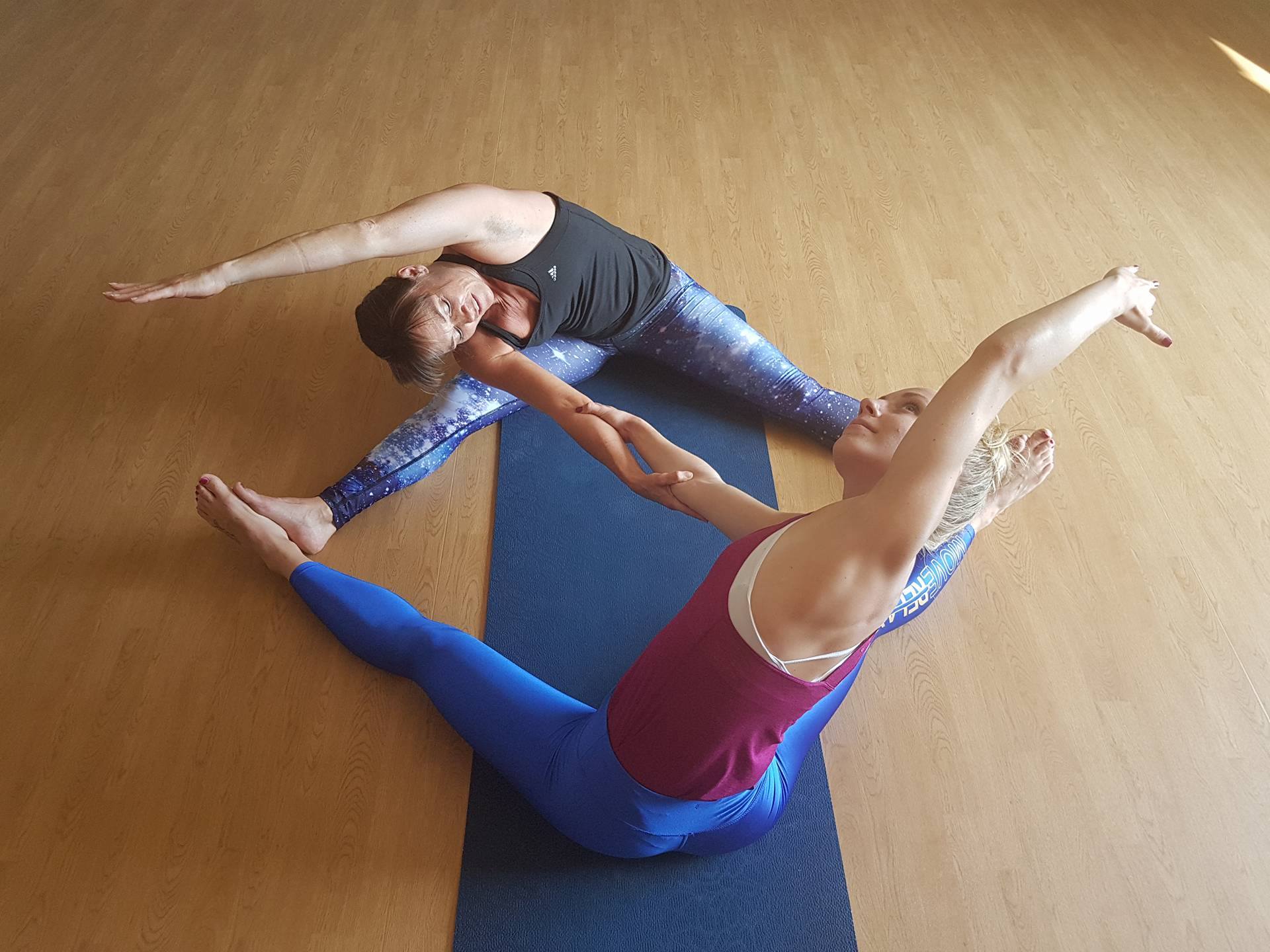 Taudien Training Yoga 8-9/10
A training event for everyone! We invite to take part in training sessinons customized to fit both beginners and seasoned professionls. We offer everything from yoga to education in efficient running, functional training and really challenging workout sessions. During these days you will also be able to attend different kinds of lectures in order to gain more motivation and knowledge. Bring a partner, a friend, parentes or colleagues and enjoy our training weekend with fun and challengning workouts, great food and relaxation in the beautiful spa. TaudienTraining is a training traveling company who puts YOU and YOUR experience in focus in order to bring exciting workout weekends with a lot of challenges and workout joy for all!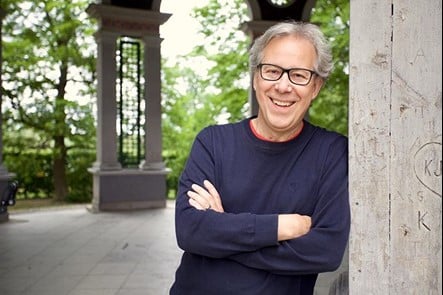 MediYoga with Ulf Wallgren October 15-16
We are happy to present another yoga weekend with healing Medi Yoga with Ulf Wallgren. The main theme for this very popular weekend event is "Find the light and warmth inside of you". Through a variety of breathing techniques together with simple and soft yoga positions, meditation and relaxation, you'll get the tools you need for increasing your mindfulness and what you truly need to feel the best. you learn how to listen into your soul and release the disturbing thoughts spinning in your head. You become more aware of that your body tells you and this bring your positive sides forward. You also get tools for a change; a transformation that will have a positive effect on yourself but also your close and dear ones. Everyone can conduct this Yoga class and it's done as easy on a chair as a yoga mat. Enjoy this weekend with terrific yoga, nice calming walks in our beautiful surroundings by the sea. We are one the country's best SPA hotels with tasteful food and comfortable accommodation.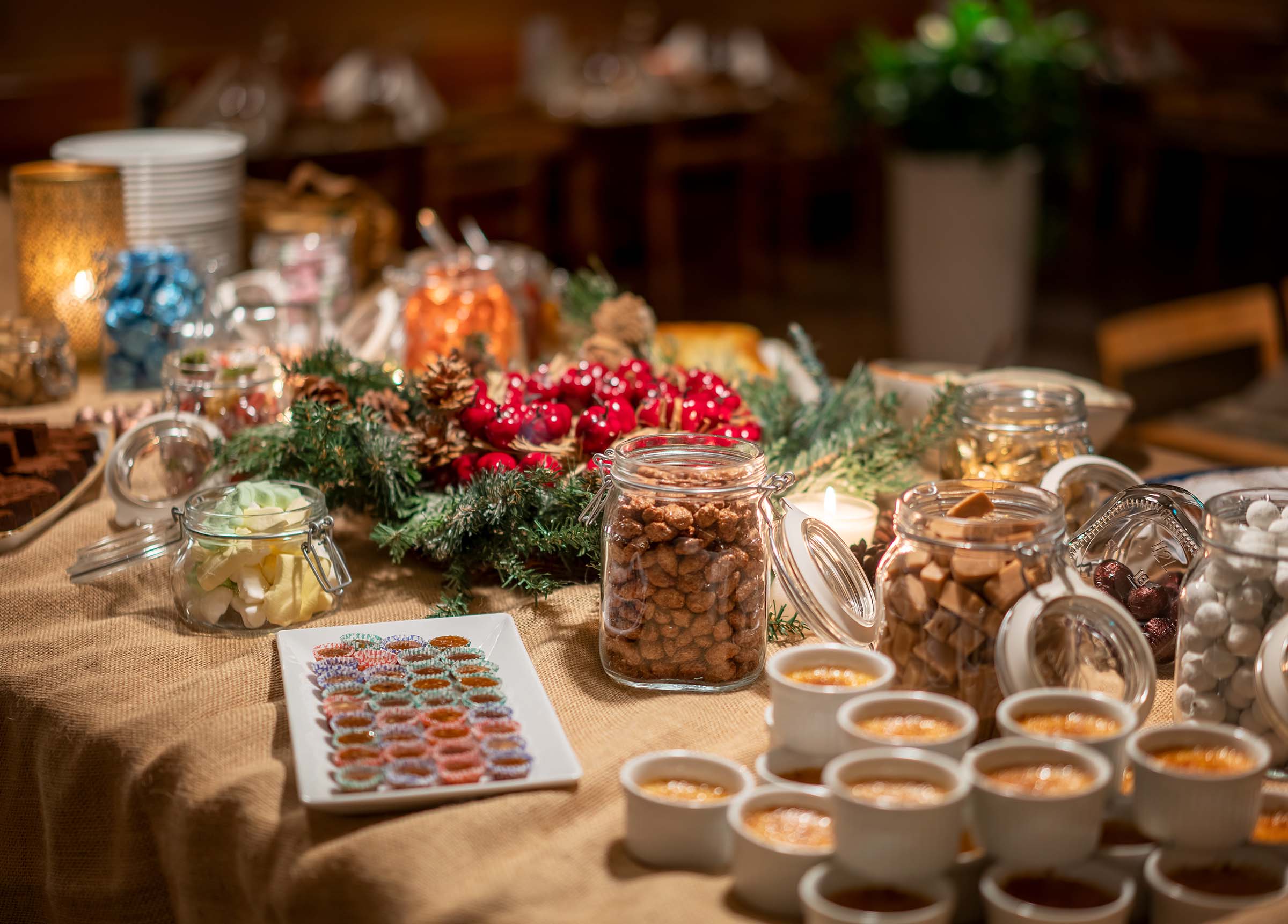 Christmas table November 30 to December 24
Gathering friends and colleagues for Christmas dinner is very much appreciated. Start with a boat trip in the beautiful inner archipelago from town to us. We set up a traditional Swedish Christmas table. Suitable for both small and large groups.
Wednesday, Thursday & Sunday: SEK 695 per person.
Friday & Saturday: SEK 795 per person.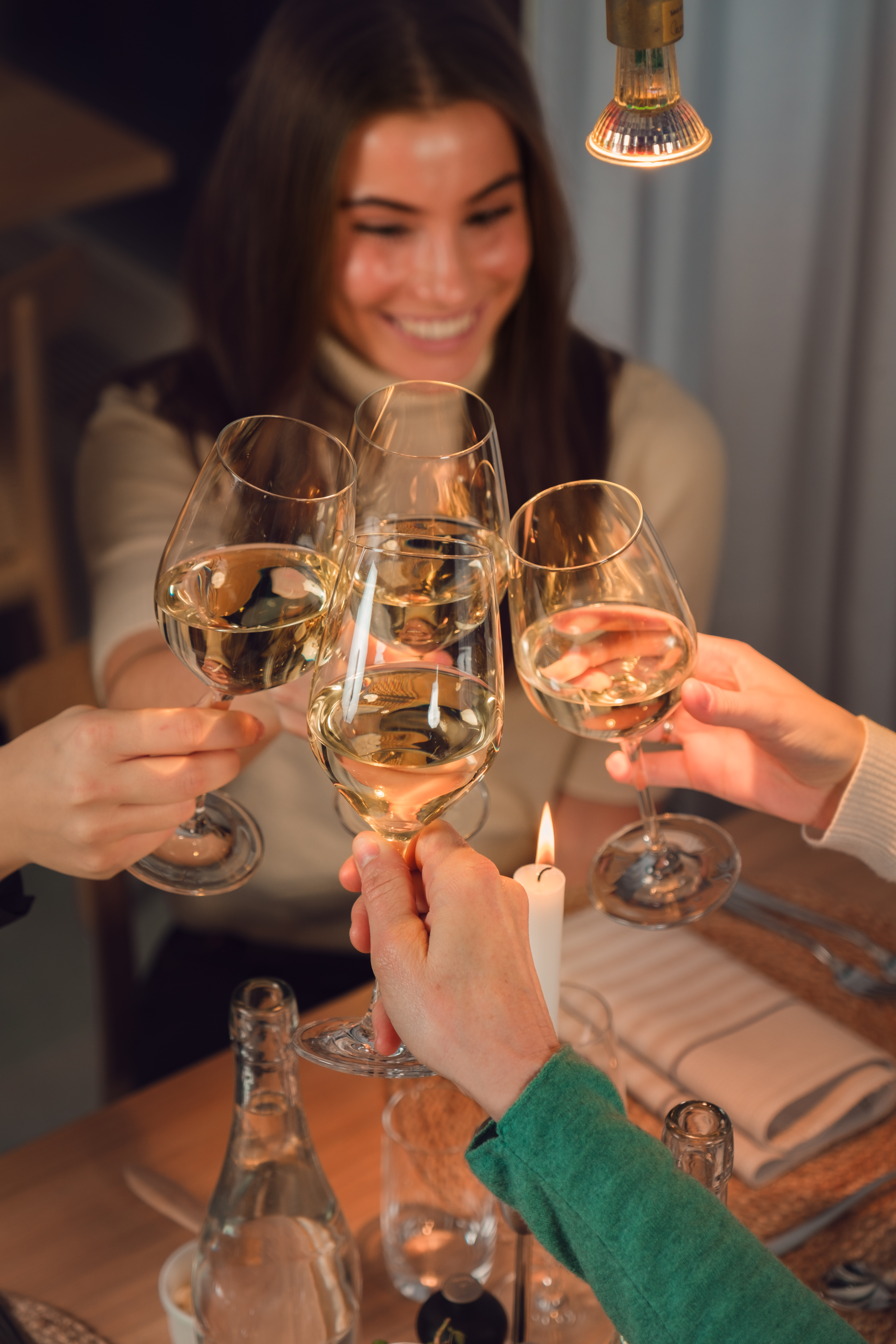 Enjoy the last hours of the year and start the new year with someone who means a lot to you. It will be a nice day and night with spa, New Year's dinner and musical entertainment. Start the new year with a good morning's sleep. A very warm welcome!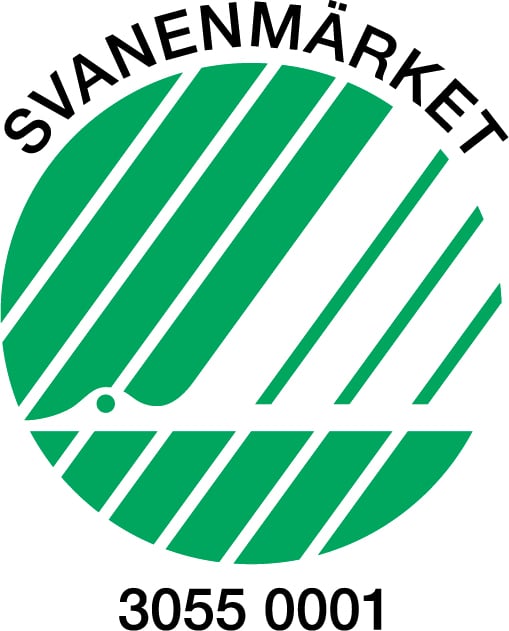 With our heart for the environment
We always strive to minimize the environmental impact without reducing quality and service. That is why we choose suppliers and products that have the least impact on the environment. The hotel is quality certified according to ISO 14001 and eco labeled with "Svanen". In addition, the restaurant is Krav certified.