Exercise with us! During June 16 to 22 we offer exciting classes with inspiring training profiles. Everything from Holistic Boost with Cecilia Gustafsson, dance with "The Watson Way" to MediYoga with Ulf Wallgren. For overnight stays, we offer a special price from 995 per person. We promise this will be the highlight of the summer!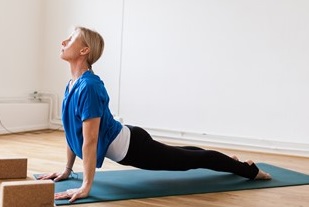 Yogatjejen (Eva Lindström) Overnight (16-17/6)
Join an energizing yoga session with the Yogatjejen (Eva Lindström). The session of 1 hour and 30 minutes (04:30pm-06:00pm) is suitable for both beginners and experienced practitioners. If the weather is with us, the session will be held outdoors near the sea or lake. After the workout, a delicious smoothie will be served. It is also possible to book this without overnight accommodation. Search for "book without accommodation" on this page.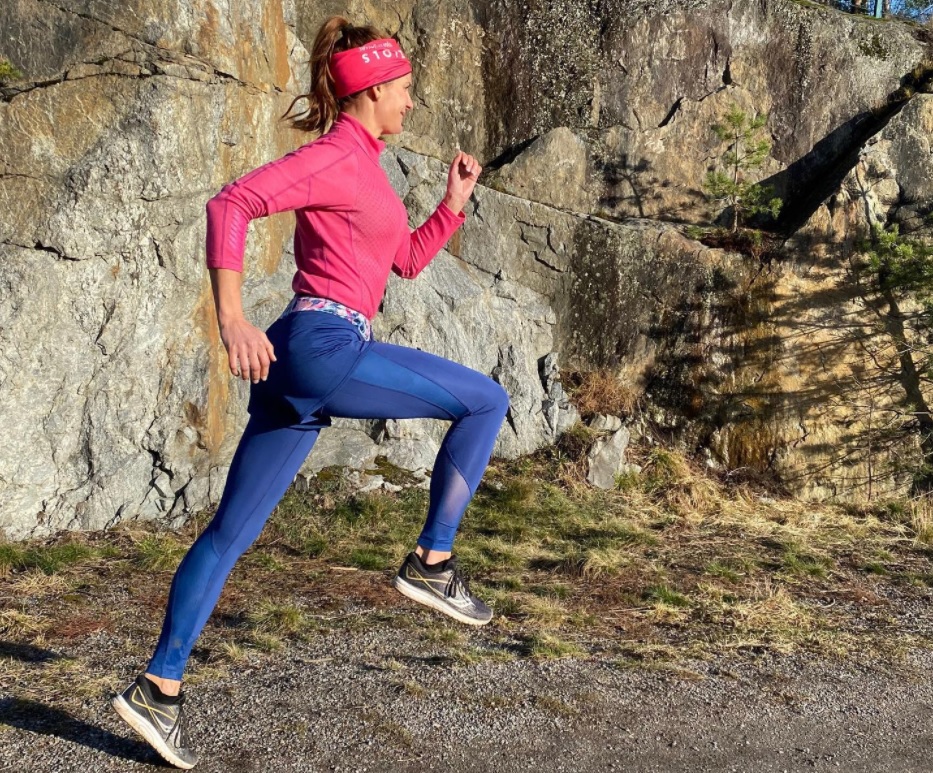 Running School wich Malin D (Overnight 17-18/6)
Sometimes it's called running school and some times running technique. Come along and develop the way you run to become more efficient together with Malin DeMore (Malin Dahlgren). The session is 1 hour and 30 minutes (04:30pm - 06:00pm) and is suitable for both beginners and experienced runners. After the class we invite you for a healthy and delicious smoothie. It is also possible to book this package without an overnight stay under "book extras".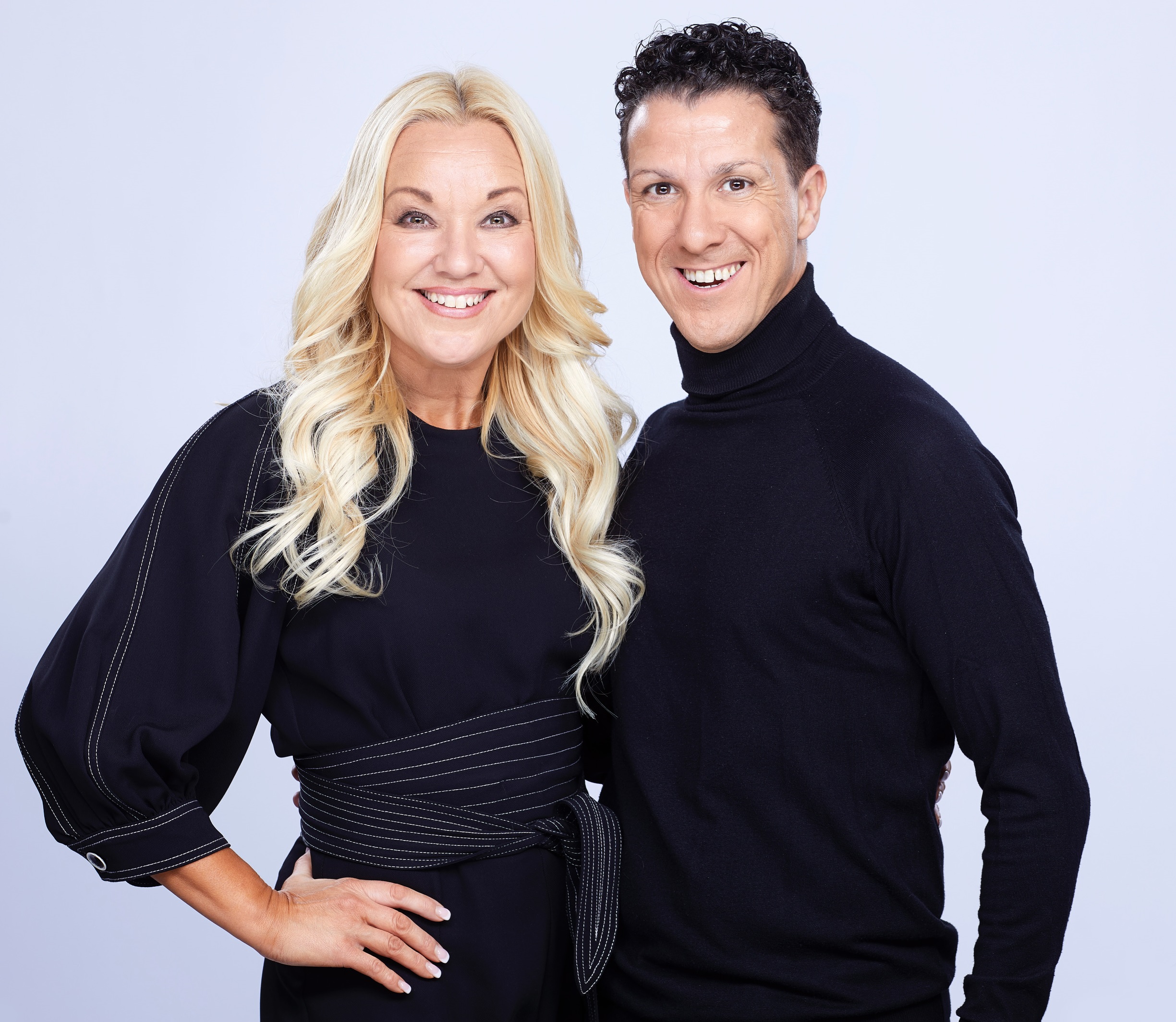 The Watson Way June 18-19
We dance on big dance floors – without partner and with a secure distance. Fun, simple and sweaty! No pre-knowledge is required. Four classes including lunch and coffee break included. We promise you lots of energy, joy and happy feet!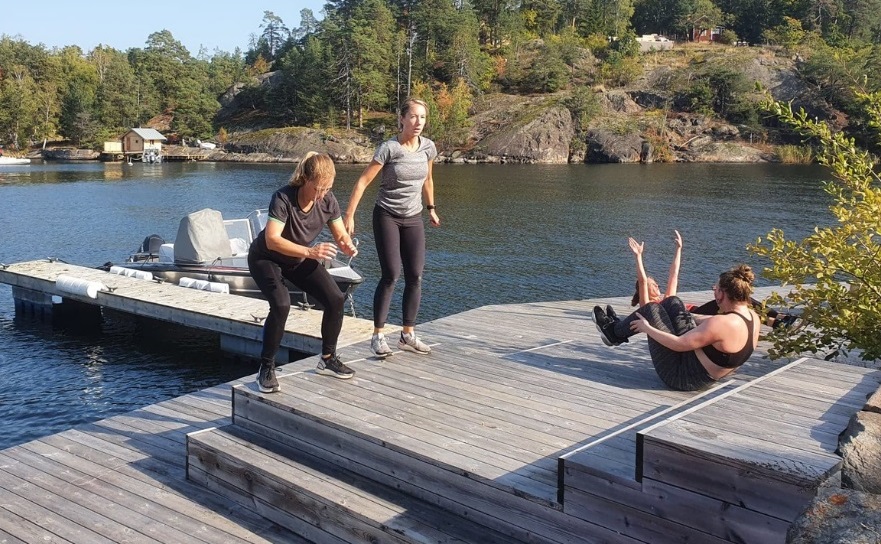 Taudien Training June 19-20
A training event for everyone! We invite to take part in training sessinons customized to fit both beginners and seasoned professionls. We offer everything from yoga to education in efficient running, functional training and really challenging workout sessions. During these days you will also be able to attend different kinds of lectures in order to gain more motivation and knowledge. Bring a partner, a friend, parentes or colleagues and enjoy our training weekend with fun and challengning workouts, great food and relaxation in the beautiful spa. TaudienTraining is a training traveling company who puts YOU and YOUR experience in focus in order to bring exciting workout weekends with a lot of challenges and workout joy for all!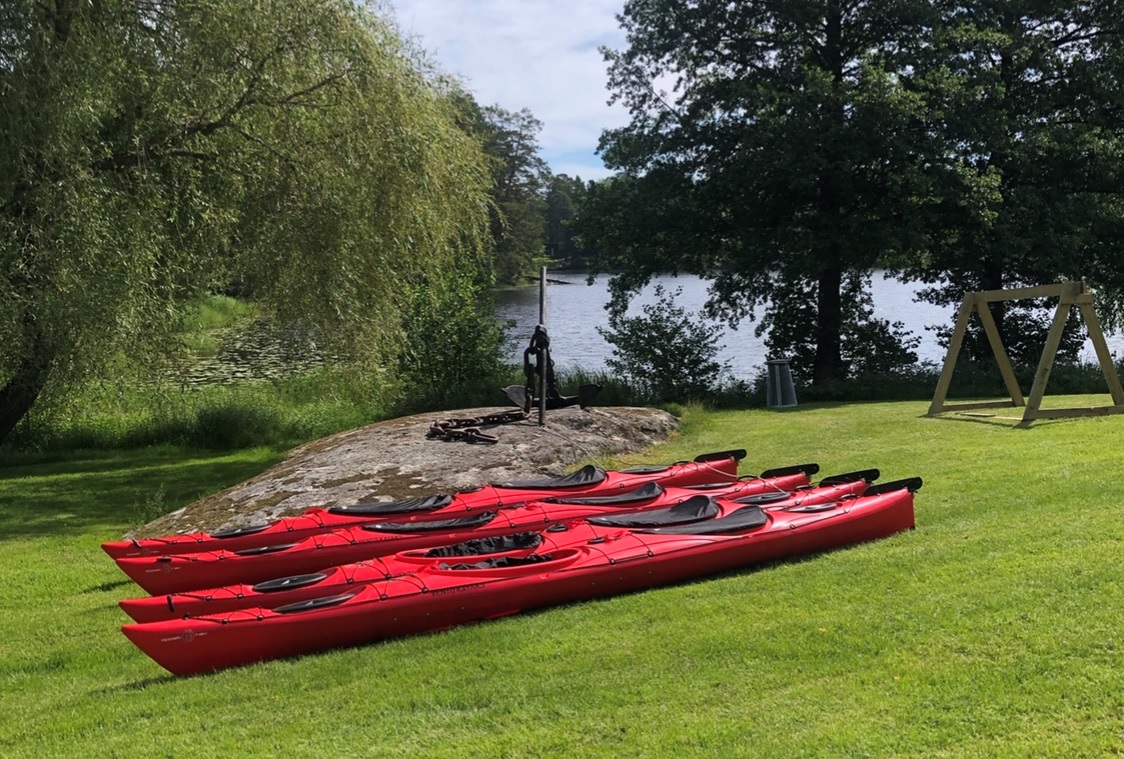 Guided Kayaking Tour with Öppet Hav June 19
To glide almost silently across the water surface is an experience beyond the ordinary. The calm paddle strokes create a strong conscious presence that gives power. The proximity to the water enhances the nature experience. 
A kayak trip in the Stockholm archipelago provides memories for life. During our guided tours you get to experience the beautiful landscape up close. We provide all the necessary equipment and teach you about paddle technology and safety. 
Our experienced instructors plan the route according to weather, your wishes and conditions. No previous knowledge is required.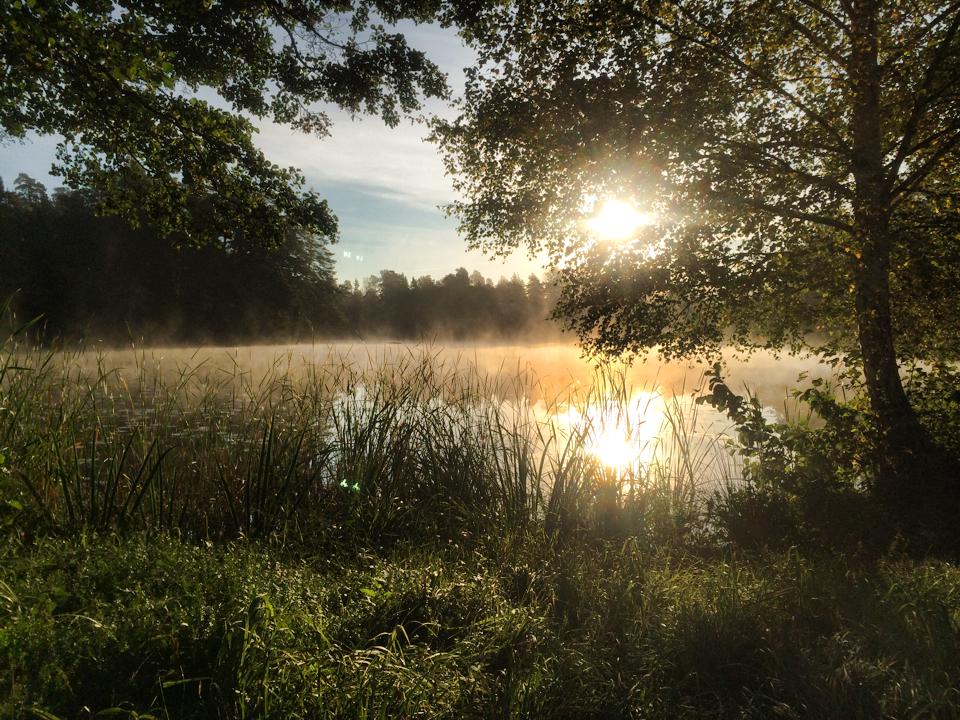 Join us for a forest bath at our beautiful headland by the sea. Forest bathing is a natural therapy and you will be able to swim in all the sensory impressions that you get in the forest. 
Your whole body and mind become calmer and your blood pressure is lowered. The immune system is strengthened by absorbing the natural aroma oils that the trees emit, so-called phytoncides. 
Forest bath gives you a meditative moment and helps the body to recover.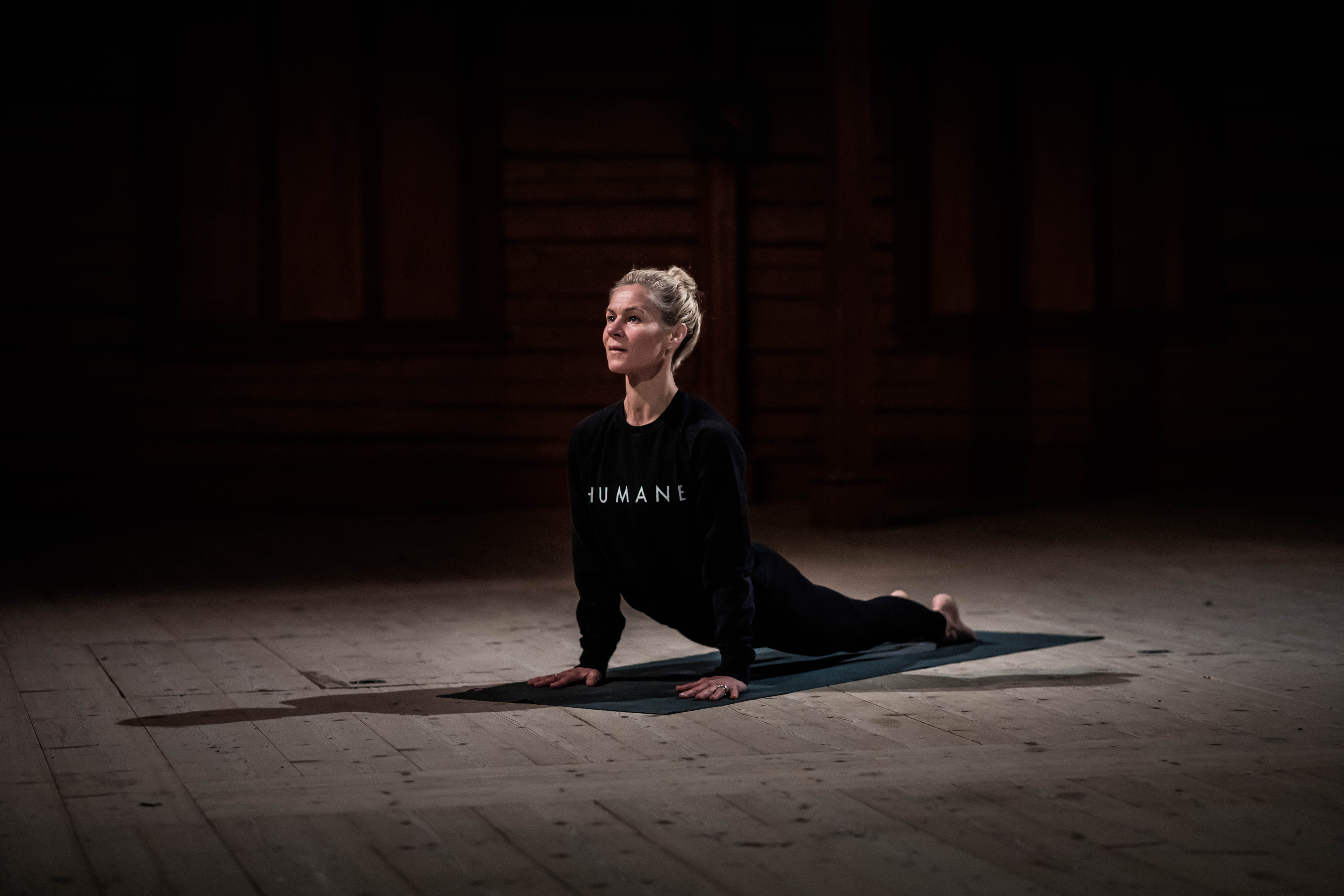 Our popular Holistic Boost-events with the inspiring Cecilia Gustafsson continues with updated classes. One full day that inspires while training your entire body. Removing tensions and making room for fresh energy. Rhythm, power and tranquility are themes of the day and you should expect a fulfilling experience!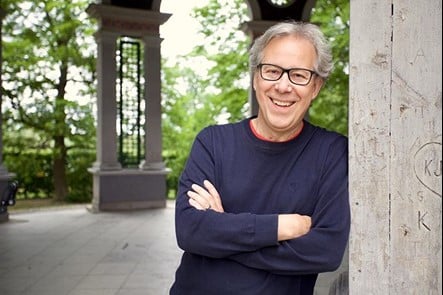 MediYoga with Ulf Wallgren June 22-23
We are happy to present another yoga weekend with healing Medi Yoga with Ulf Wallgren. The main theme for this very popular weekend event is "Find the light and warmth inside of you". Through a variety of breathing techniques together with simple and soft yoga positions, meditation and relaxation, you'll get the tools you need for increasing your mindfulness and what you truly need to feel the best. you learn how to listen into your soul and release the disturbing thoughts spinning in your head. You become more aware of that your body tells you and this bring your positive sides forward. You also get tools for a change; a transformation that will have a positive effect on yourself but also your close and dear ones. Everyone can conduct this Yoga class and it's done as easy on a chair as a yoga mat. Enjoy this weekend with terrific yoga, nice calming walks in our beautiful surroundings by the sea. We are one the country's best SPA hotels with tasteful food and comfortable accommodation.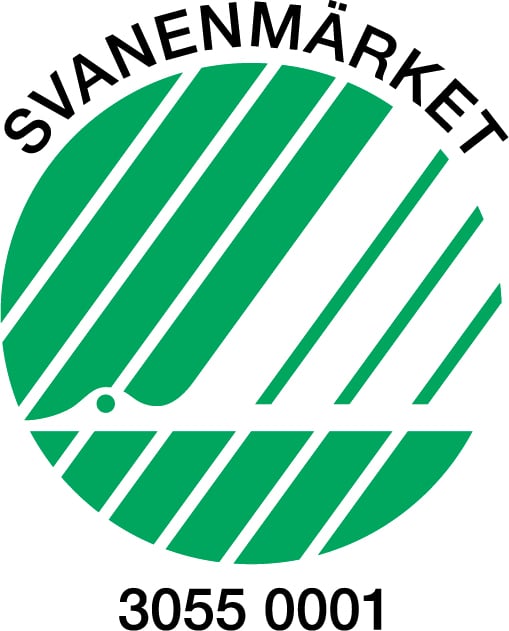 With our heart for the environment
We always strive to minimize the environmental impact without reducing quality and service. That is why we choose suppliers and products that have the least impact on the environment. The hotel is quality certified according to ISO 14001 and eco labeled with "Svanen". In addition, the restaurant is Krav certified.