Spa & conference hotel between sea & lake
We wish you a really pleasant stay with us. Your well-being is our goal. With our beautiful spa, upgraded meeting facilities and our focus on health & exercise, we want to inspire you and give new energy. We make you long to return.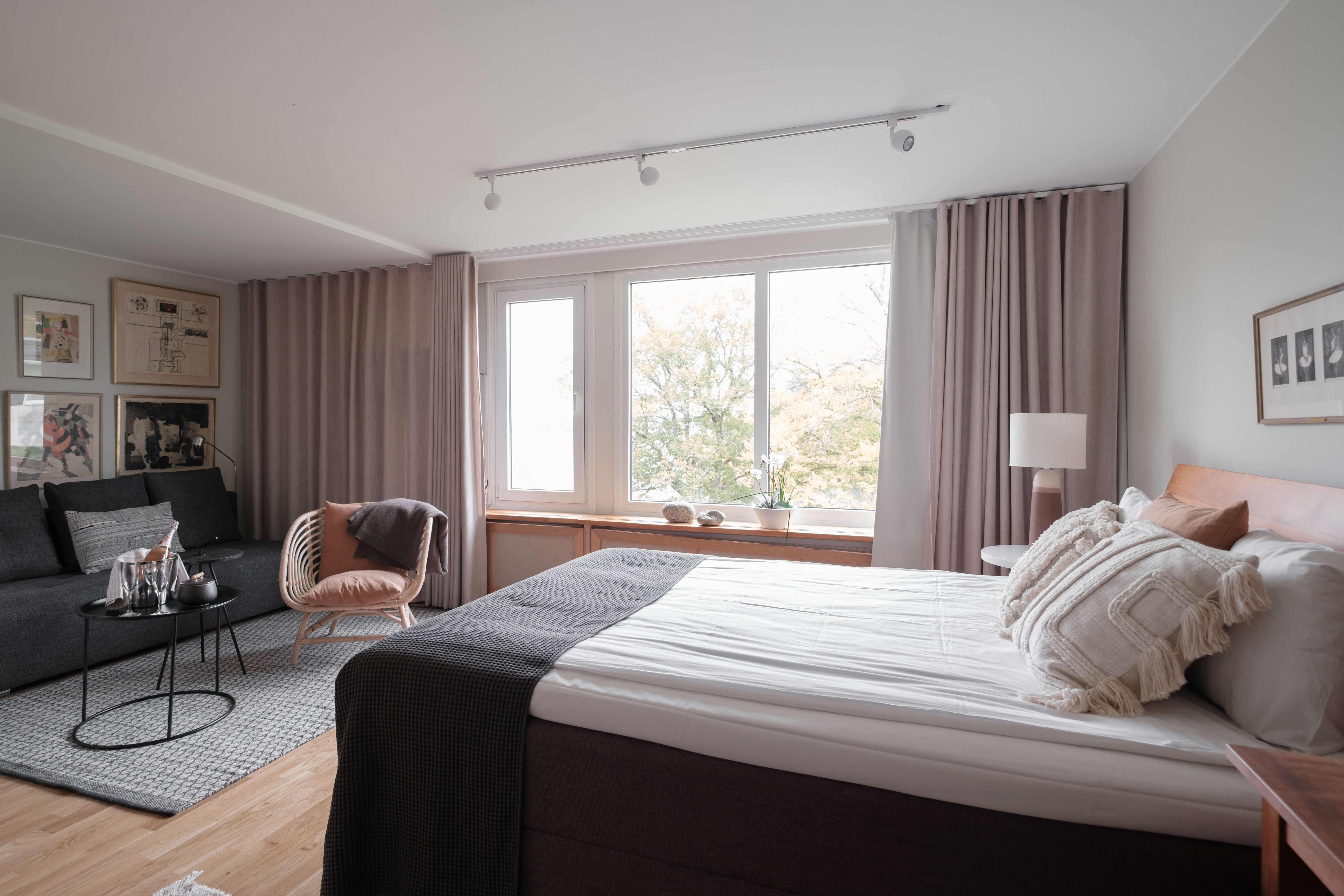 We have 100 hotel rooms and  200 beds. The decor of the rooms are cozy. If you open the window, you can hear the sound of the waves and feel the sea breeze.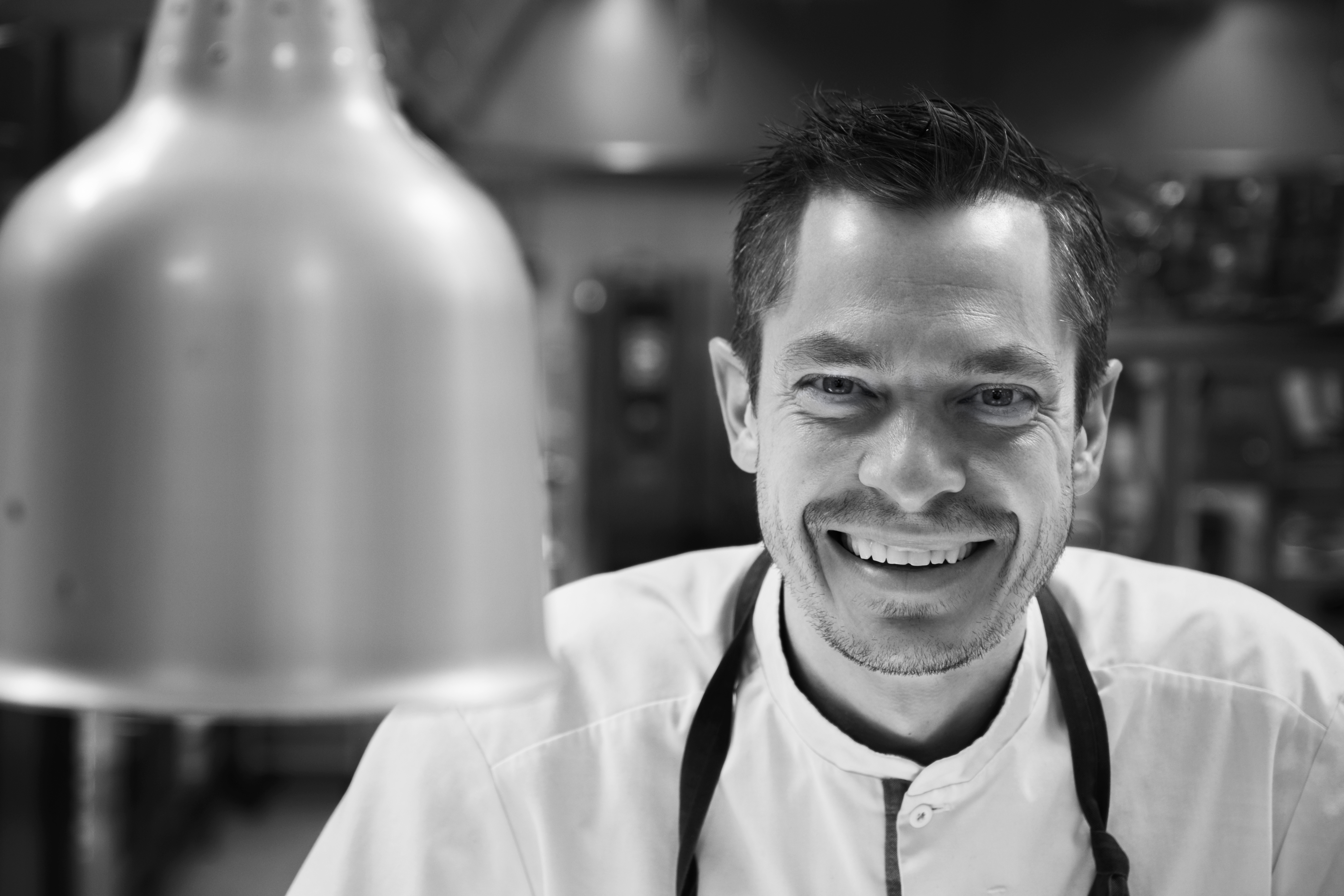 Enjoy all the activities we offer. Below we have gathered our best offers and events.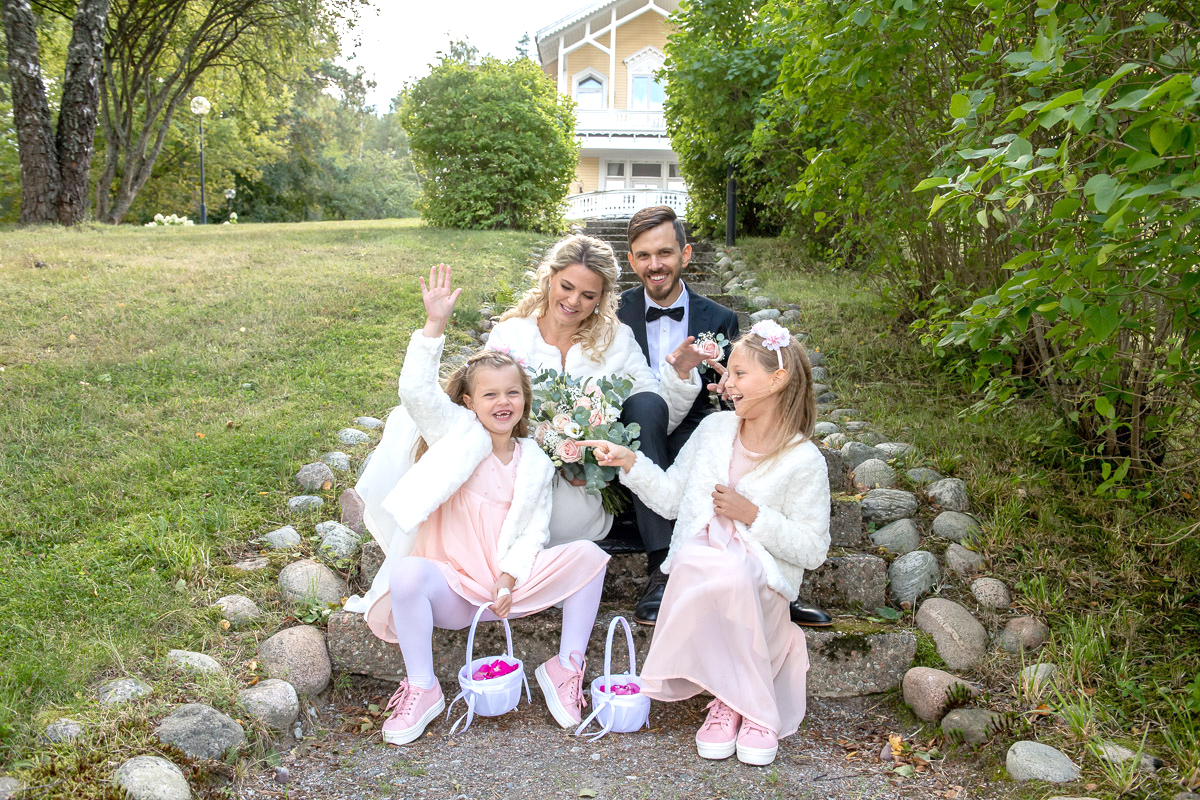 Weddings, birthdays, funerals… We help you with the event, the food and the hotel accommodation.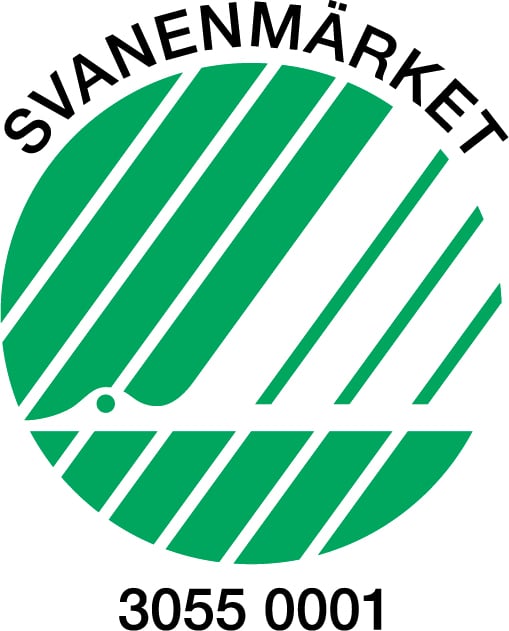 With our heart for the environment
We always strive to minimize the environmental impact without reducing quality and service. That is why we choose suppliers and products that have the least impact on the environment. The hotel is quality certified according to ISO 14001 and eco labeled with "Svanen". In addition, the restaurant is Krav certified.